Pakistan's next two series to be staged in UAE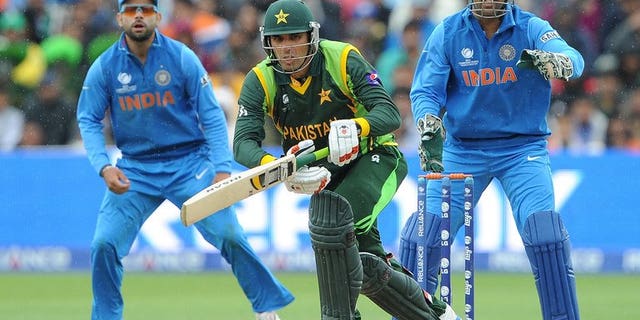 KARACHI (AFP) – Pakistan Monday conceded their next two cricket series will be held at neutral venues, inviting bids to host South Africa and Sri Lanka in the United Arab Emirates.
Officials had been reluctant to announce their next two series from October-January, instead hoping they could convince visiting teams to tour Pakistan, a country hard hit by Taliban and Al-Qaeda-linked violence.
Pakistan has been forced to play at neutral venues since militants attacked the Sri Lankan team in March 2009, suspending international cricket in the country.
On Saturday, 10 foreign climbers were killed by gunmen in the Himalayas, the worst attack on foreigners for a decade and an incident that has further inflamed the country's reputation for insecurity.
The Pakistan Cricket Board on Monday took out an advertisement in a local newspaper, inviting bids to sponsor two series, now confirmed for the UAE.
"The two series will be played in the UAE as we have started our preparations," a PCB official confirmed, refusing to be named.
Pakistan play two Tests, five one-day and three Twenty20 internationals against South Africa in October-November before returning to play three Tests, five one-day and two T20s against Sri Lanka in December-January.
Pakistan was already a "no go" area for many international teams even before the Sri Lankan attacks as security fears grew after the 9/11 attacks on the United States.
Those attacks paved the way to the US-led invasion of neighbouring Afghanistan, a subsequent Taliban insurgency, a series of backlash attacks in Pakistan and since 2007, Pakistan's own domestic Taliban insurgency.
Australia have not toured Pakistan since 1998, citing serious threats to their players.