One Out of Seven Hispanics Would Leave U.S. Permanently, Study Says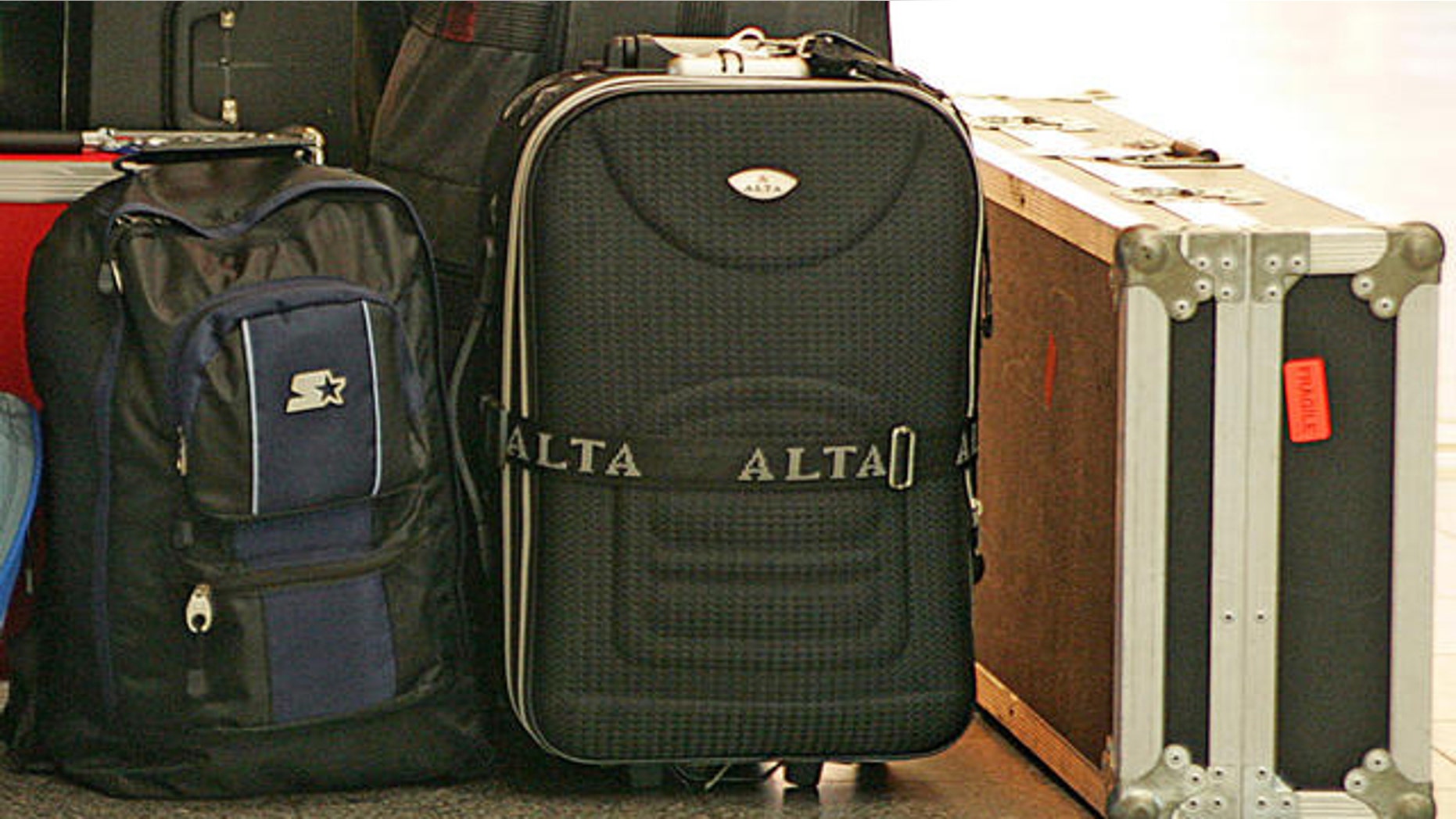 A new Gallup study says 15 percent of U.S. Hispanics – or about 4 million people – would permanently leave the United States if they could.
About 52 percent said they would move to Latin America, and others said they would move to other countries. About 8 percent said they would like to relocate to Mexico, and 5 percent said they would live in the United Kingdom, according to the study.
The study says the Hispanics who want to migrate are "caught between two worlds."
"Gallup's data show they are less integrated than those who don't want to migrate – they're more likely to feel good only among other Hispanics, feel more discriminated against, and are less likely to speak English well," the study says. "They not only experience more cultural tension, but also seem to be doing worse off economically, particularly with regard to their ability to afford healthcare for themselves and their families."
The results are based on phone interviews made last year with adults of Hispanics origin or descent who live permanently in the United States.
The study says only 10 percent of non-Hispanic Americans nationwide want to move to permanently move to another country.
"The desire to migrate is slightly more pronounced among U.S. Hispanics born outside the U.S. and more in line with the level of desire measured in Latin America," the study says.
Follow us on twitter.com/foxnewslatino
Like us at facebook.com/foxnewslatino