Officials: Suspected US drone strike in Pakistan tribal area kills 4 alleged Taliban fighters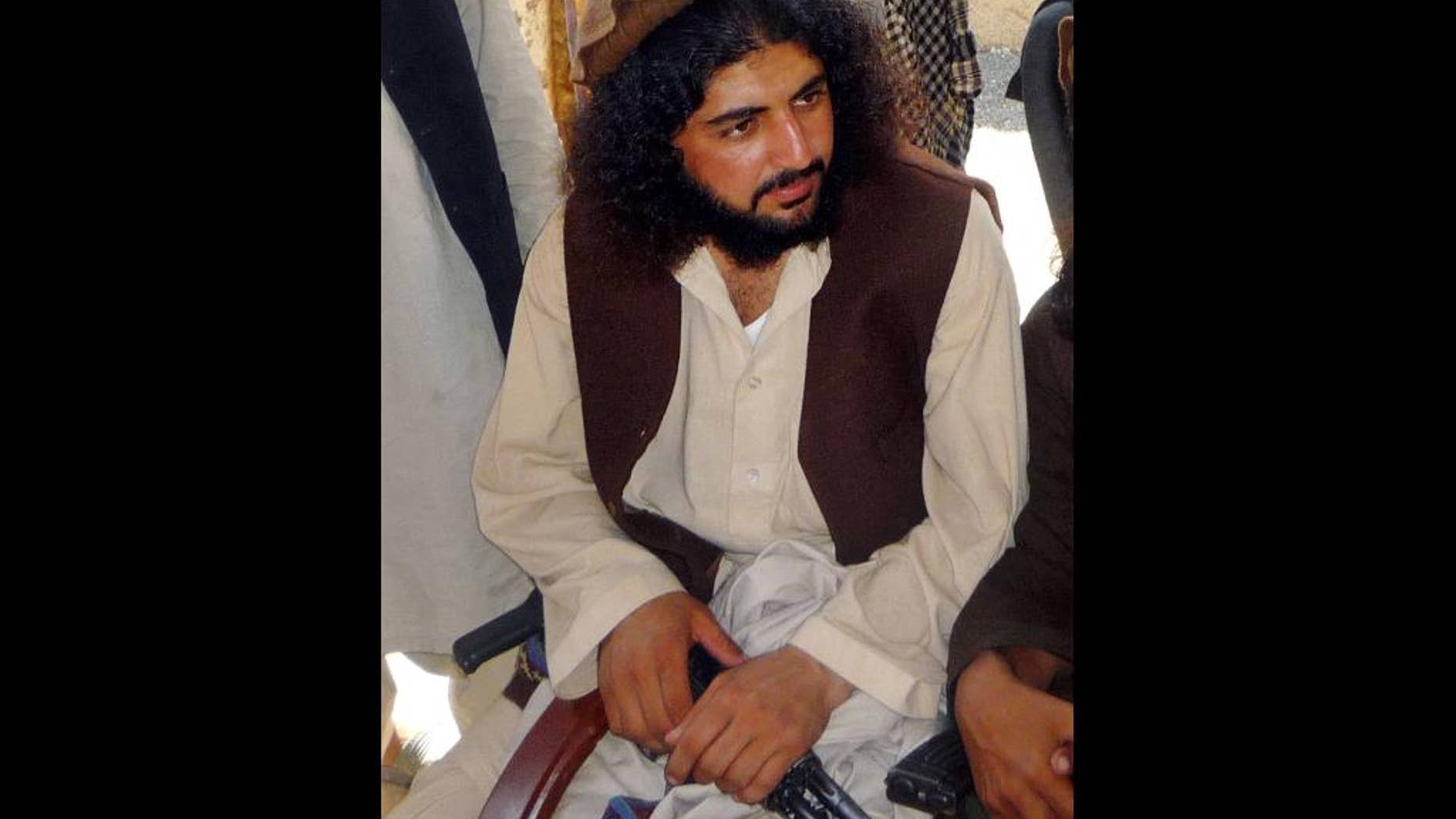 ISLAMABAD – Pakistani intelligence officials say a suspected U.S. drone strike on a Taliban compound in the North Waziristan tribal region has killed at least four alleged militants.
Two intelligence officials say two missiles hit the compound of a suspected Taliban commander in the village of Khara Tanga in the Datta Khel area early Sunday. They say the strike also wounded two militants. The officials spoke on condition of anonymity because they weren't authorized to speak to journalists.
North Waziristan is home to both local and al-Qaida-linked militants.
U.S. drone strikes are widely unpopular in Pakistan over civilian casualties and concerns about the country's national sovereignty being violated. Washington long has used drone strikes to kill militants. U.S. officials rarely comment on the covert drone program run by the CIA.