Official: Germany eyes holding general election on Sept. 24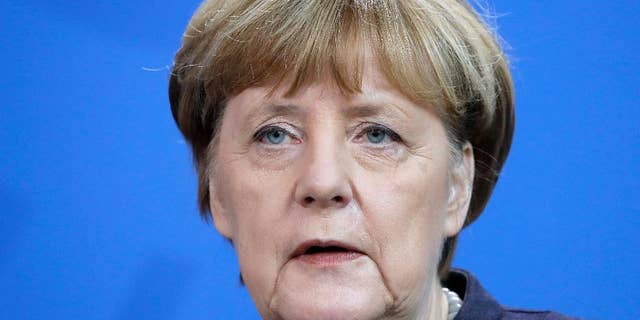 NEWYou can now listen to Fox News articles!
BERLIN – The German government is aiming to hold this year's general election on Sept. 24.
A German official, speaking on condition of anonymity, confirmed the Cabinet will decide Wednesday to propose the date to President Joachim Gauck, who has to approve it.
The date was first reported by German daily Ruhr Nachrichten, which said previous proposals to hold the election on Sept. 17 have been taken off the table.
The vote is expected to see the nationalist Alternative for Germany, or AfD, enter the national parliament on a wave of anti-migrant sentiment.
Chancellor Angela Merkel will be running for a fourth term, although it is far from certain who she might be able to forge a coalition government with if AfD takes a significant share of votes away from other parties.