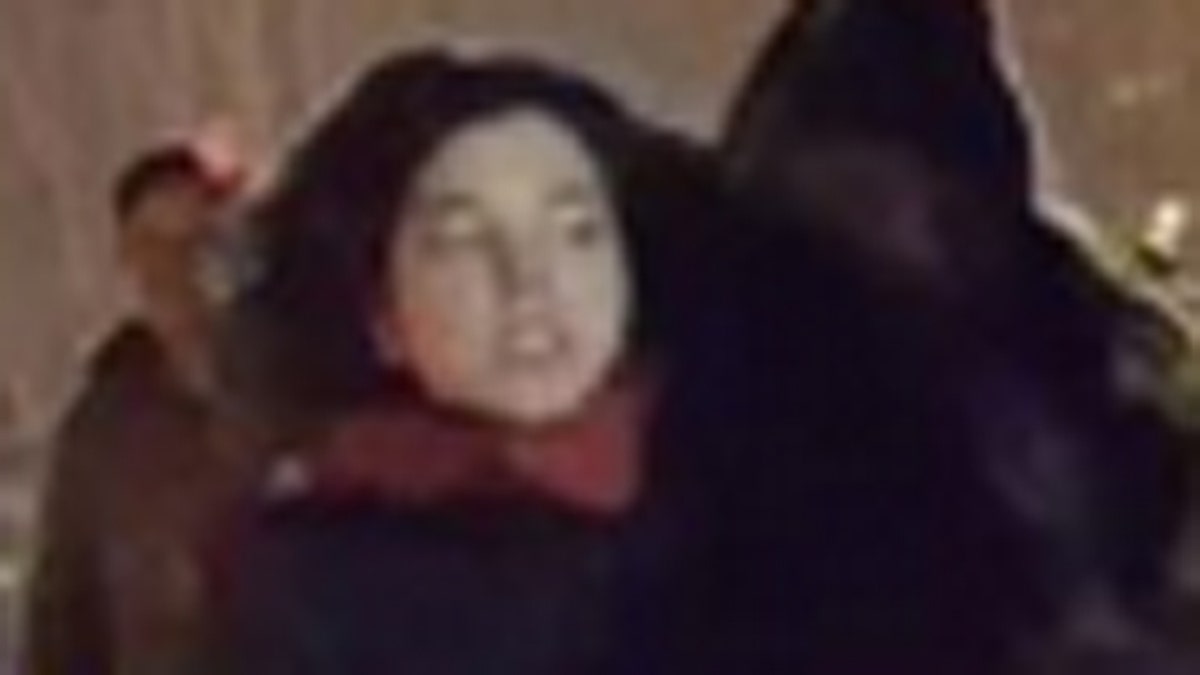 The New York City Police Department has made another arrest in connection with an assault on officers during a last Saturday's protest on the Brooklyn Bridge over the apparent chokehold death of Eric Garner
36-year old Maria Garcia was arrested on charges of riot and resisting arrest after NYPD officers carried out a search warrant on Friday. Garcia is currently in custody but it is unsure if she has a lawyer at the moment.
Garcia was one of seven people sought by the NYPD for assaulting police officers during a protest that lead to the unrest on the Brooklyn Bridge.
Earlier this week forty-three-year-old Robert Murray, accompanied by his attorney, turned himself in on Thursday. He faces charges including two counts of assault on a police officer.
Thousands of demonstrators marched Saturday, following a grand jury decision not to indict a police officer in Garner's death. Amateur video shows suspects pushing, kicking and punching officers on the Brooklyn Bridge.
Police Commissioner William Bratton says they will spare no expense in the probe, especially since officers have shown "extraordinary restraint" when dealing with demonstrators.
The NYPD released photos of seven suspects and offered a $25,000 reward for help finding them.
The Associated Press contributed to this report.