Nurse accused of tampering with drips at hospital, killing dozens of people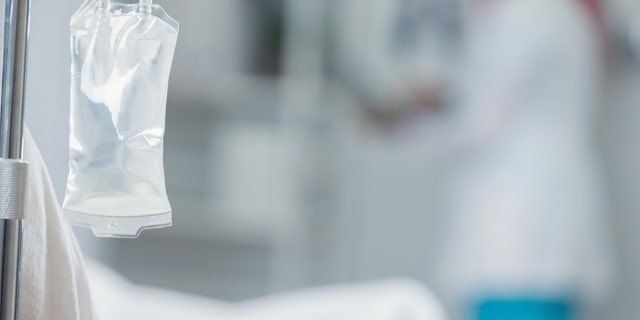 A Japanese nurse is accused of tampering with the medical devices of dozens of near-death patients in order to kill them while she was off duty -- all so she could avoid delivering the news to the patients' grieving families.
Ayumi Kuboki, 31, was arrested Saturday in connection with the death of Sozo Nishikawa, 88, who was poisoned in 2016 at the Oguchi Hospital located in Yokohama, the Japan Times reported.
Kubo told investigators she did not like the responsibility of telling a patient's family a loved one had passed away. She allegedly targeted patients who were close to death by tampering with their intravenous drips so another nurse on duty would have to inform the person's family of their death.
THAI CAVE RESCUE ALMOST ENDED IN DISASTER, AFTER MAIN PUMP REPORTEDLY FAILED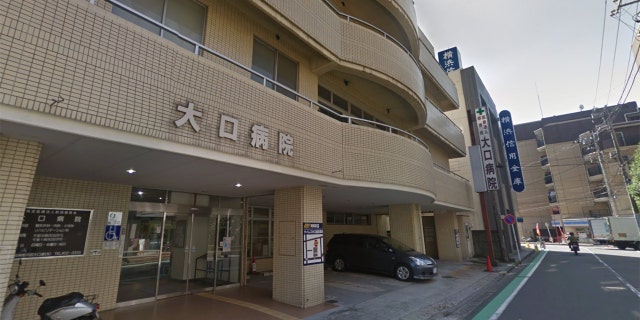 Doctors said Nishikawa died of natural causes, but Kuboki would later admit to injecting Nishikawa's intravenous drip bag with a disinfectant, The Guardian reported. She reportedly admitted to poisoning Nobuo Yamaki, 88, who was a patient on the same floor as Nishikawa. She's accused of killing another 20 patients in a similar way.
Some 48 patients died at the hospital from "unusual circumstances" during a three-month span in 2016, including five people in one day. Police launched an investigation after discovering traces of benzalkonium chloride in the nurses' station, the same chemical found in Yamaki and Nishikawa.
Kuboki's former co-workers said they were shocked to hear about the nurse's arrest.
"We had had no inkling that she was a problem employee," one co-worker told Asahi Shimbun newspaper.
Another said: "She was the kind of person who was hard to figure out … but she was considered competent."