Number of asylum seekers in Europe reaches 30-year high, report says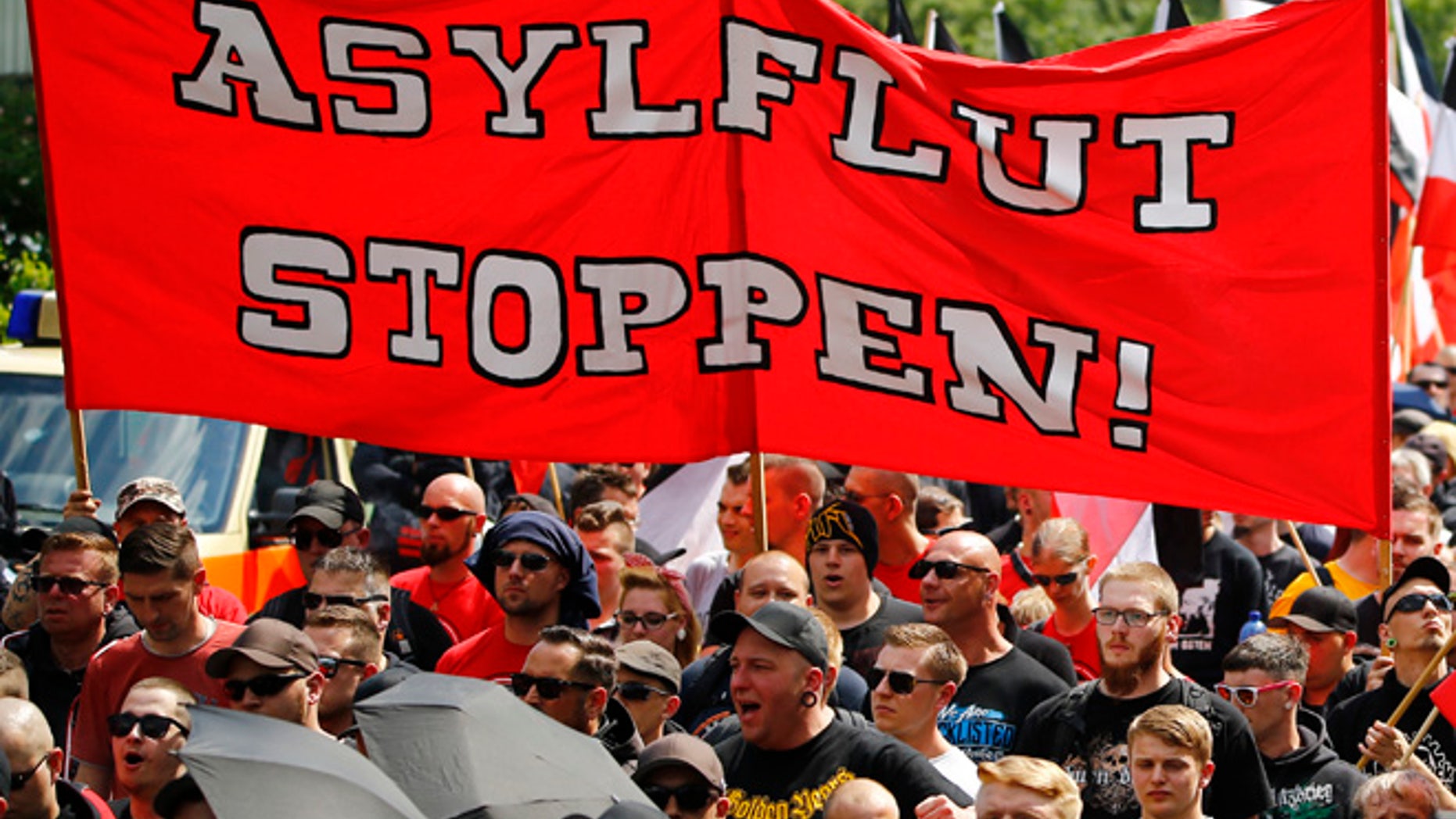 There was a record number of refugees and migrants who applied for asylum in Europe last year -- a 122 percent increase from 2014, the Pew Research Center reported Tuesday.
The data showed about half of the asylum seekers were from war-torn countries including Syria, Afghanistan and Iraq. The countries that saw the most applications in the European Union were Germany, Norway and Switzerland.
Europe received a total of 1.3 million refugees in 2015. Some 442,000 asylum-seekers arrived in Germany.
The country has grown uneasy after recent attacks committed at the hands of asylum seekers. Chancellor Angela Merkel, who has been criticized over her country's policies, has remained committed to offer asylum to seekers.
"I didn't say this was going to be simple," she said. "That we could just do it. But I am still convinced that we can do it. This is a historic test in a time of globalization."
In July, a Syrian man whose asylum bid had been rejected in Germany recorded a cellphone video of himself pledging allegiance to the Islamic State group before he tried to get into an outdoor concert with a bomb-laden backpack. He was turned away and blew himself up outside a wine bar instead, injuring 15 people.
In another high-profile attack last month, a Syrian man attacked a pregnant woman with a meat cleaver, killing the woman and her baby.
The Associated Press contributed to this report