Norway seeks to ban Islamic full-face veils in schools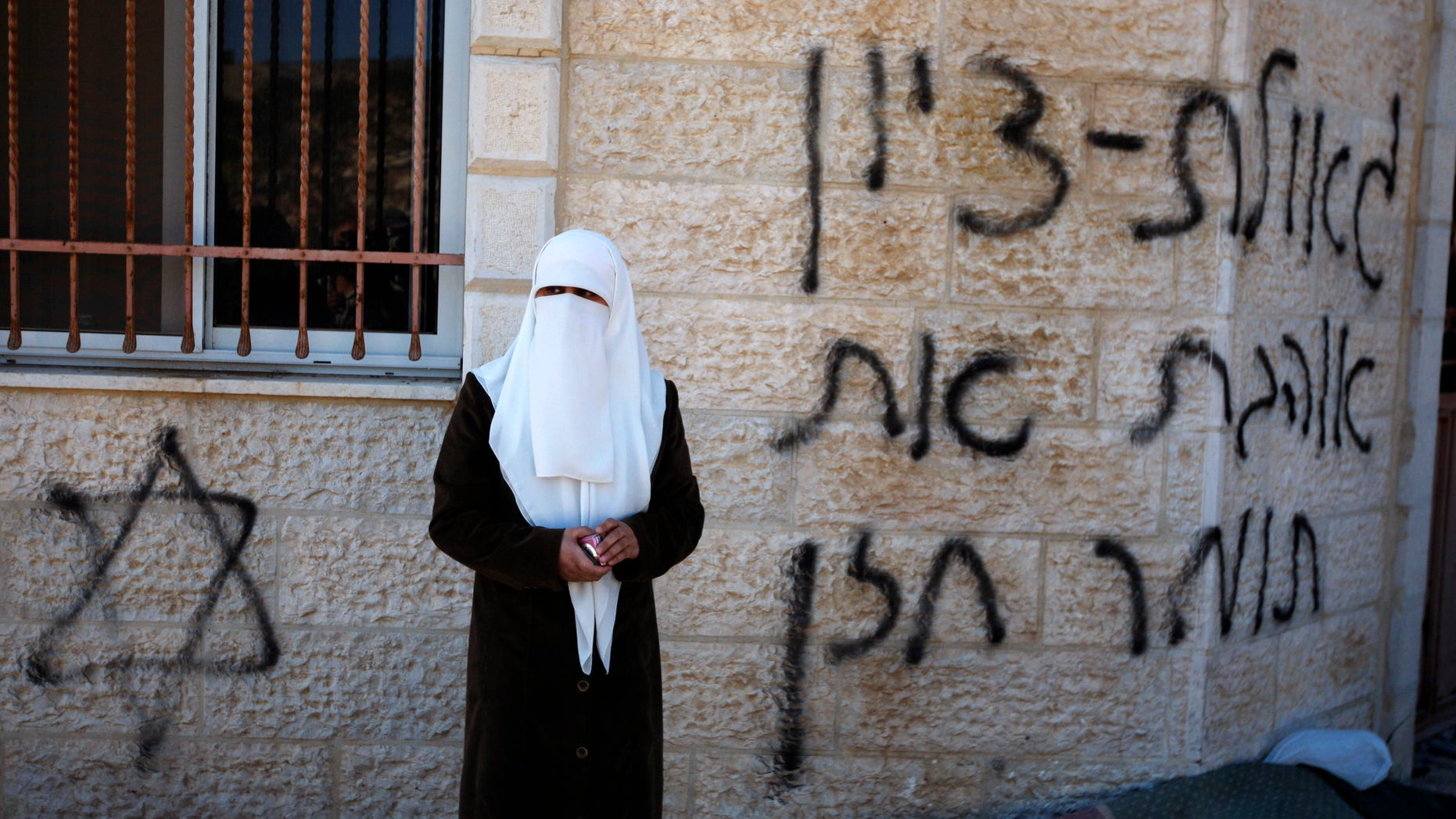 Norway's education minister on Wednesday said the country sought to ban Islamic "full-face" veils in schools and universities, AFP reported.
Many political parties in Norwegian government – including the opposition Labour Party – supported a ban. But Education Minister Torbjorn Roe Isaksen made clear he wasn't seeking to limit expressions of faith, and that the ban didn't apply to Islamic headscarves such as the hijab, only to cloths that covered the wearer's face.
"I want a young Christian girl who wears a cross to be able to show it," Roe Isaksen told parliament. "I want a Jewish boy who wears a kippa to be able to show it. And I do not want a ban on the hijab."
Several European countries are attempting to ban the full-body burqa and niqab, which is a cloth that covers the face.
Bulgaria has banned women from wearing the full veil in public and Switzerland's lower house approved a draft bill for a nationwide ban. France and Belgium have already banned the burqa and niqab in public.