Norway Begins Probe Into Massacre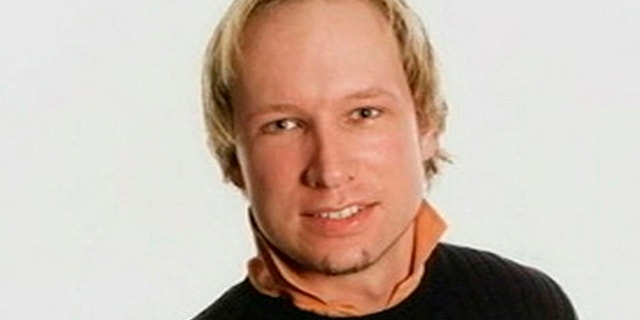 OSLO, Norway -- Norway on Friday appointed an independent commission to investigate last month's terrorist attacks during which a man detonated a bomb killing eight people in central Oslo and then shot and killed 69 at an island youth camp.
Prime Minister Jens Stoltenberg said the goal of the nine-member team is to unravel "the plain truth" of what happened during the attacks, so it never happens again. A tenth member will be named later.
The appointment comes in the wake of criticism by local media that police arrived on the island too slowly and that authorities didn't do enough to prevent the attack against government offices in Oslo.
Anders Behring Breivik has admitted carrying out the July 22 attacks. Initial speculation suggested others were involved, but prosecutors and police have said they are fairly certain Breivik planned and committed them on his own.
Stoltenberg -- in appointing the commission -- said thousands of people throughout the country needed comfort and help.
"For them it is vital to receive answers to the questions of what happened and why it happened," the prime minister said. "It is also important for us as a nation."
Naming safety as a goal, Stoltenberg said Norway must learn from the attacks -- "The aim is it will never happen again. The aim is for greater safety," he told reporters.
The commission, comprising lawyers, researchers, military experts and police, will work independently of the government and is due to submit its report next August.
Breivik denies criminal guilt because he believes the massacre was necessary to save Norway and Europe, according to his defense attorney Geir Lippestad.
Breivik has said in a 1,500-page manifesto posted online that the attacks were an attempt at cultural revolution, aimed at purging Europe of Muslims and punishing politicians that have embraced multiculturalism. He told police he was part of an anti-Muslim militant network and that there are two other cells in Norway and several abroad, but that they were not involved in the attack.
The police have been criticized for not arriving on the island until an hour after the gunman started shooting and for being ill-equipped.
The police boat's engine stalled, forcing them to summon private speedboats to take officers to Utoya island. The only police helicopter in the area was not operational because the entire crew was on holiday, police officials have acknowledged.
Authorities also have been criticized for failing to improve security on the Oslo street where Breivik's explosive-laden car was parked.
Breivik faces up to 21 years in prison if he is convicted on terrorism charges, but an alternative custody arrangement -- if he is still considered a danger to the general public -- could keep him behind bars indefinitely.