North Korea's nuclear and missile program moving 'faster than expected,' expert says
NEWYou can now listen to Fox News articles!
SEOUL, South Korea – North Korea, which on Thursday threatened to sink Japan and turn the U.S. into "ashes and darkness" after the UN imposed new sanctions, is prepping for another missile launch, defense officials told Fox News.
"They are moving forward very fast," leading Seoul-based North Korea expert Andrei Lankov said about North Korea's nuclear and missile program. "Much faster than expected."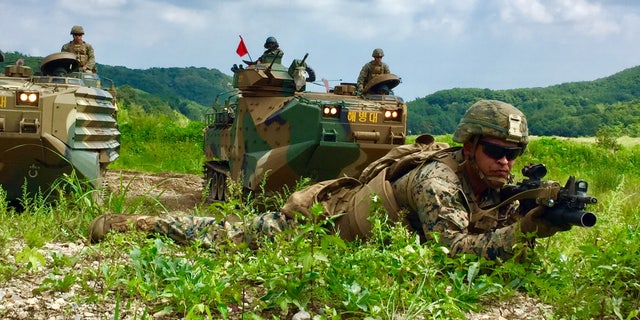 North Korea's remarks came as U.S. Marines trained this week with their South Korean counterparts in southeastern South Korea. Experts said North Korea leader Kim Jong Un wants to have the capability of carrying out a major attack.
WHY RUSSIA PROPS UP THE DANGEROUS NORTH KOREAN REGIME
"They want to get to the point of having a sufficient number of intercontinental ballistic missiles capable of destroying a sufficient number of cities," Lankov, an expert at Korea Risk Group, said.
U.S. diplomats here and across the world are working to rein in the North Korean regime. But Lankov, also a professor at Seoul's Kookmin University, said their efforts could be futile.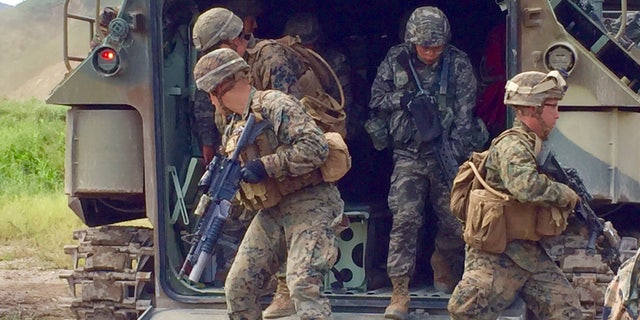 'I don't think there is, unfortunately, any way to stop them," he said.
A military option, however, does exist, he said. U.S. forces are training for that possibility. But Lankov noted that the casualties would be high and therefore it would be an "absolute disaster."
THE WORLD IS FIXATED NORTH KOREA'S LEADER, MISSILES. SO WHY DO WE CONTINUE TO OVERLOOK ITS FORLORN PEOPLE?
He said neither sanctions nor regional diplomacy will make an impact in Pyongyang. And even when North Korea does decide to talk, Lankov thinks "they will not want to talk about de-nuclearization…they will want to talk about a nuclear freeze…in exchange for political and economic concessions."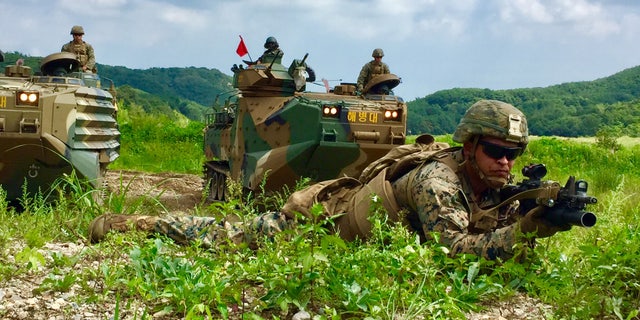 That said, Lankov said he is only "mildly worried." He thinks Kim is rational and knows that war with the U.S. would mean the end of him and his regime.
So, Lankov said, Kim would not "pull the (nuclear) trigger."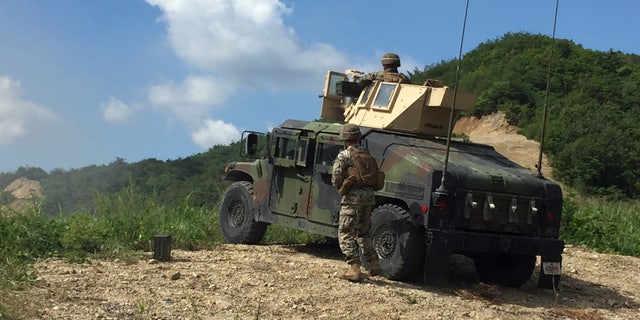 But things, he said, can always go wrong.
"There is the probability of mistakes, misunderstandings, stupidity," Lankov said, "and just bad luck."
Everyone hopes the worst-case scenarios can be avoided.