North Korean leader Kim Jong Un urges scientists to develop more powerful rockets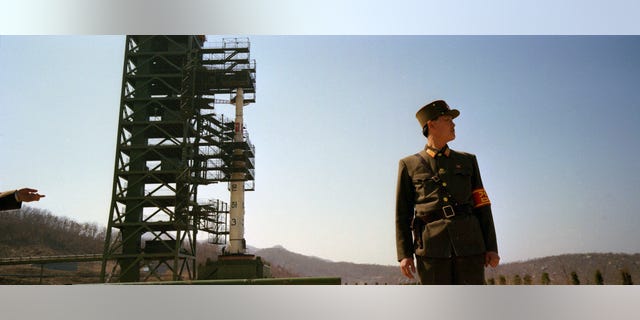 SEOUL, South Korea – North Korean leader Kim Jong Un has called for the development of more powerful rockets after last week's successful launch of a satellite into space.
The North's official media said Saturday that Kim made the call at a banquet for rocket scientists Friday in Pyongyang.
The Dec. 12 launch of a long-range rocket put the country's first satellite in orbit. The United States, South Korea and others have condemned the launch as a test of ballistic missile technology banned under U.N. Security Council resolutions.
Kim had already called for sending more scientific satellites into space on the day of the launch. But his speech on Friday marks the first time he is explicitly calling for the advancement of his country's long-range rocket program.