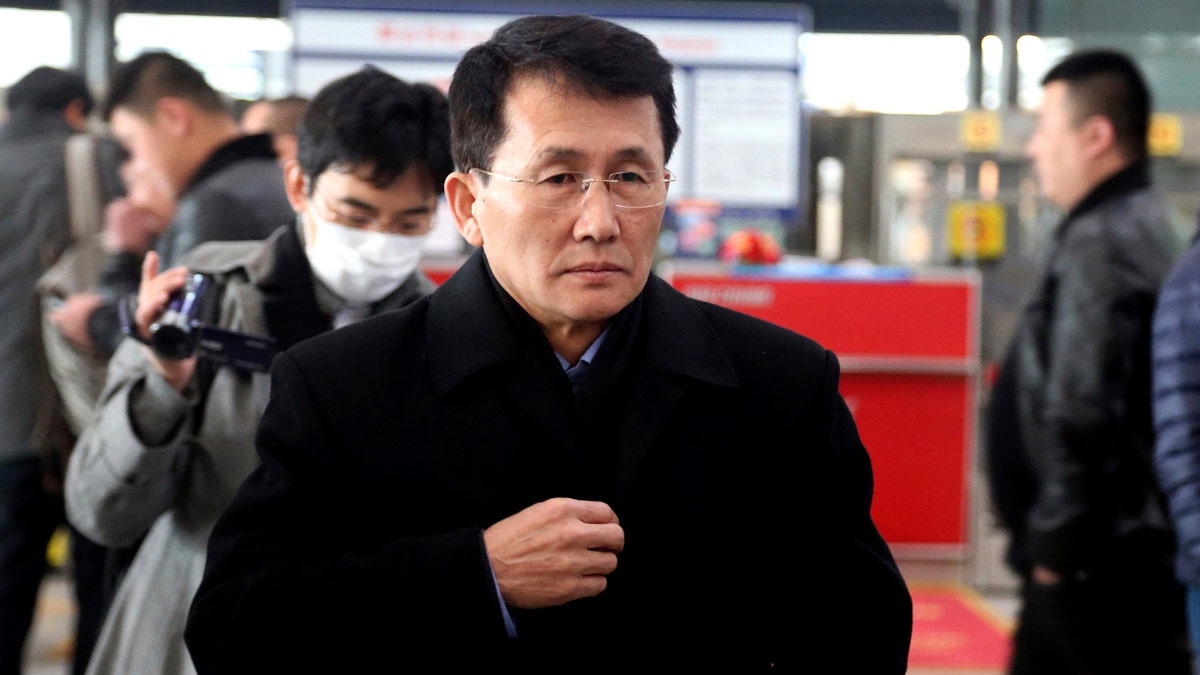 A top North Korean diplomat is headed to Finland on Sunday for talks with the United States and South Korea.
Choe Kang Il's trip comes amid a heightened push to find a diplomatic solution to the problem of North Korea's nuclear weapons arsenal and ahead of a possible May meeting between President Trump and North Korean leader Kim Jong Un.
According to South Korea's Yonhap news agency, Choe was seen at a Beijing airport before boarding a flight to Finland, where "diplomatic sources" told Yonhap that he would meet with former U.S. diplomats — including former U.S. ambassador to South Korea Kathleen Stephens — and South Korean security experts.
The gathering reportedly will be similar to the "Track 2" dialogue that has involved North Korean officials and ex-U.S. diplomats and experts.
NORTH KOREA'S FOREIGN MINISTER VISITS SWEDEN AMID TALKS OF KIM-TRUMP SUMMIT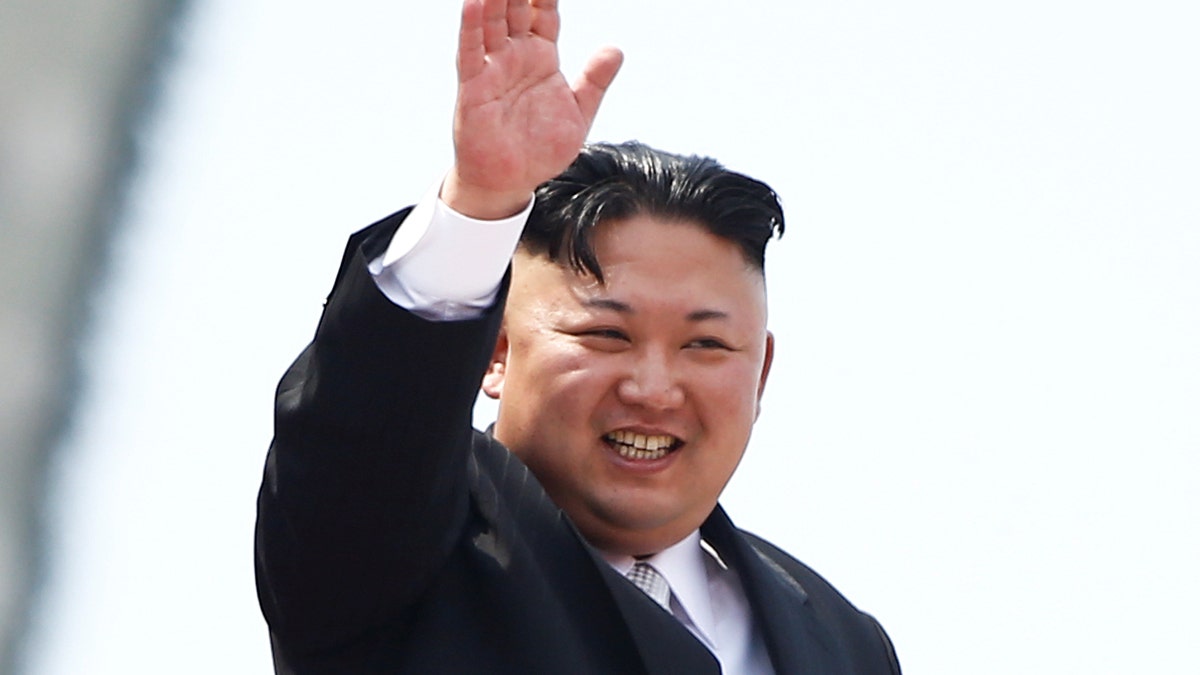 Choe was also in the delegation that North Korea sent to last month's Winter Olympics in South Korea.
On Saturday, Sweden's foreign minister concluded three days of talks in Stockholm with her North Korean counterpart, saying they discussed the "opportunities and challenges for continued diplomatic efforts to reach a peaceful solution" to the Koreas' security dispute.
Sweden, which has had diplomatic relations with the reclusive regime since 1973 and maintains an embassy in North Korea, has been rumored as a possible site for a U.S.-North Korea summit.
According to CNN, Sweden is aiding in negotiations regarding the release of American citizens Kim Hak-song, Kim Sang-duk and Kim Dong Chul, who are being held by the North Korean government.
TRUMP SHOULD BEWARE NORTH KOREA'S PEACE OVERTURES -- KIM JONG UN CAN'T BE TRUSTED
Trump has agreed to meet Kim by May. However, North Korea has yet to comment publicly on what it hopes to gain from the talks.
Senior South Korean officials who traveled to the North Korean capital of Pyongyang this month and met with Kim say he is willing to discuss the North's nuclear weapons program.
The Associated Press contributed to this report.