North Korea closer to building nuclear missile, Pentagon says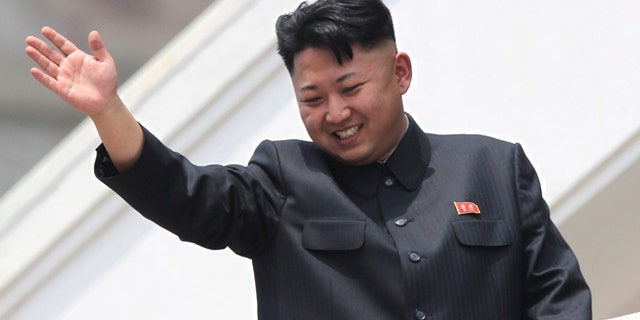 North Korea probably has the capability to produce a nuclear warhead that could be mounted on a rocket, a top U.S. commander said Friday, moving it closer to building a nuclear missile.
Speaking to reporters at the Pentagon, Gen. Curtis Scaparrotti, commander of U.S. forces on the Korean peninsula, said North Korea now is capable of building a miniaturized nuclear warhead, a step needed to complete development of a nuclear-tipped missile.
Such nuclear warheads would be small enough to fit on a ballistic missile and would be a major improvement to Pyongyang's weapons technology. Gen. Scaparrotti said he believes North Korea also has developed a launcher that could carry an intercontinental ballistic missile with a miniaturized warhead.
He also said dictator Kim Jong Un "is clearly in control of the country," despite recent rumors that his grip on the nation has slipped.
The general noted that the U.S. hasn't seen North Korea test a miniaturized nuclear weapon. Rear Adm. John Kirby, the Pentagon press secretary, said later that there is no "smoking gun piece of evidence" backing Gen. Scaparrotti's revelation, but said there is no reason to doubt the North Koreans were close.
If North Korea has a launcher as well as a functioning, long-range missile and a miniaturized nuclear warhead, the combined components would significantly increase its capabilities.