North Carolina teacher killed by Mexican drug trafficker, official says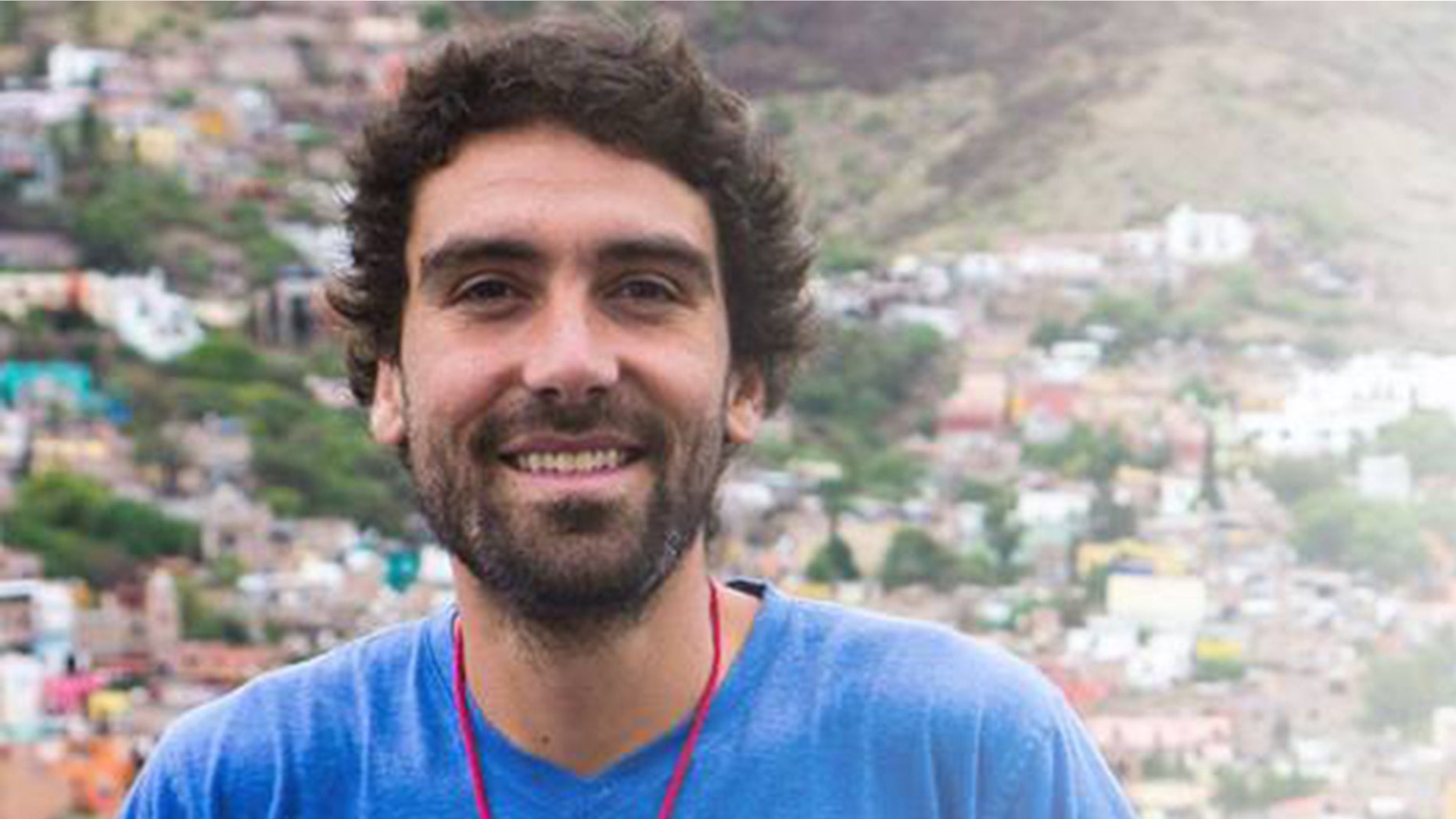 A North Carolina teacher who disappeared last month during a vacation to Mexico was killed by a drug trafficker, Mexican state officials confirmed.
Patrick Braxton-Andrew, 34, was last seen on Oct. 28 near the village of Urique, in the Mexican state of Chihuahua, according to a Facebook page dedicated to locating his whereabouts.
Braxton-Andrew's death was linked to "a criminal organization that operates in the area where he was traveling," the page stated on Thursday.
Chihuahua state governor Javier Corral Jurado also confirmed the teacher's death on Facebook, writing that Braxton-Andrew "died at the hands" of known drug trafficker José Noriel "El Chueco" Portilo Gil.
"Patrick died doing what he loved—traveling and meeting people," his family and friends wrote online. "Join us in celebrating his life as he would want us to do. We will always remember Patrick and his joy for life."
Braxton-Andrew was a Spanish teacher at Woodlawn Middle School in Moorseville, Fox 46 reported. His body has not yet been recovered.