NM Gov. Susana Martinez: There's Evidence Beatings Took Place At A Private Ranch For Troubled Teens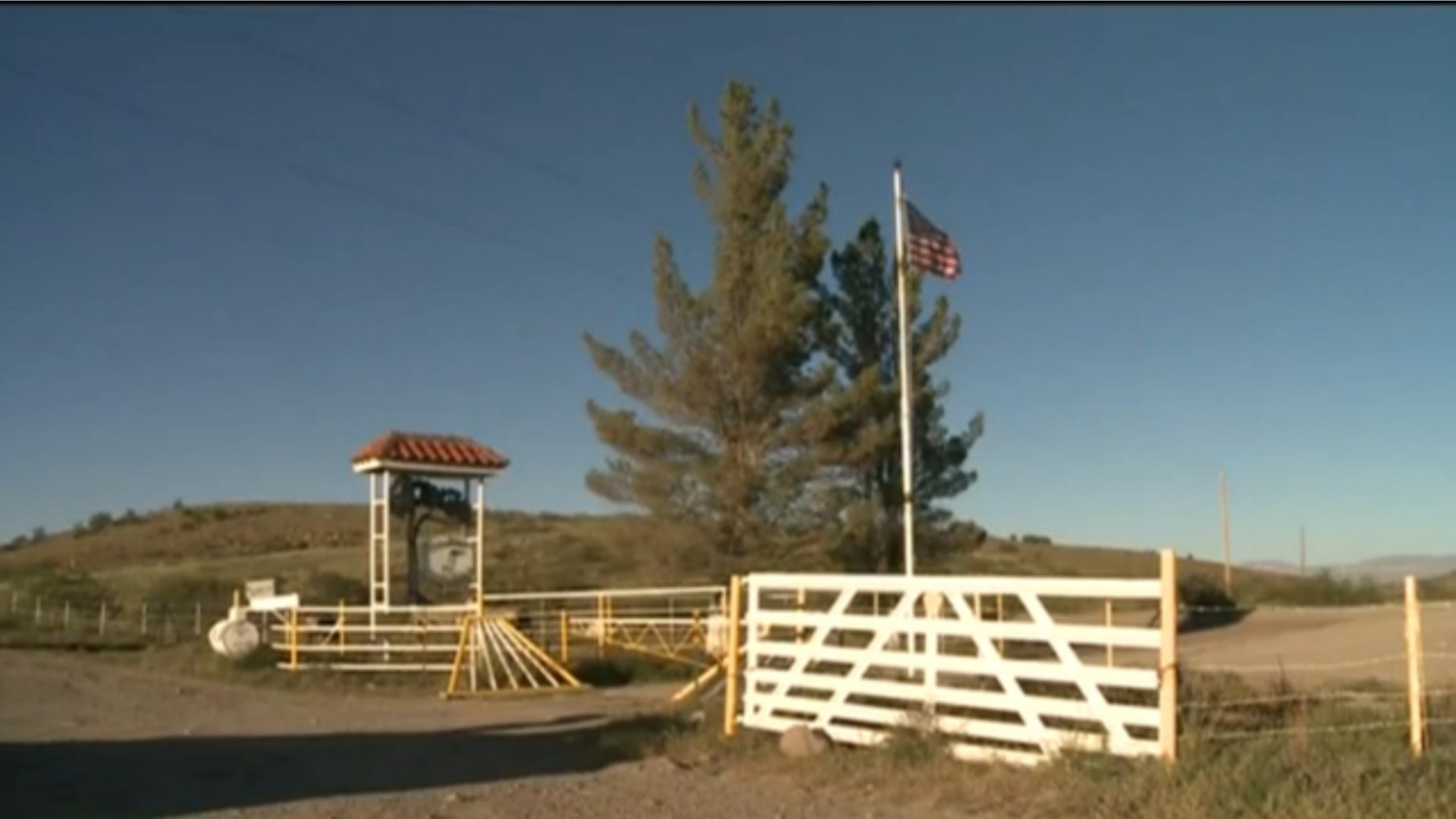 HILLSBORO, N.M – There is evidence that administrators at a New Mexico ranch for troubled teens beat the kids and forced them to wear shackles, Gov. Susana Martinez said Monday.
Martinez made the comments in defense of the state's handling of an investigation into the Tierra Blanca High Country Youth Program near Hillsboro ranch.
An Amber Alert was sent out and a state police manhunt was launched Friday after officers found the ranch empty when they arrived to take custody of the children.
Pete Domenici Jr., the ranch's attorney, said the children were safe and being returned to their parents.
Martinez said officers issued the alert as they moved to verify that information. The alert was cancelled on Sunday.
Police continue to seek the operator of the ranch, Scott Chandler, for questioning. Chandler has denied any children have been harmed.
The search of the ranch came after The Albuquerque Journal reported that authorities were investigating claims that teenage boys were beaten and forced to wear leg shackles and handcuffs for minor violations of rules at the unlicensed program.
The operators of the ranch deny any children have been harmed and filed a lawsuit this week accusing investigators of targeting the ranch for closure following a fatal car crash involving students.
Domenici has accused the state of escalating the situation by failing to agree to an emergency hearing in a lawsuit the ranch filed this week over what the suit contends was an improperly handled investigation.
Based on reporting by The Associated Press.
Follow us on twitter.com/foxnewslatino
Like us at facebook.com/foxnewslatino