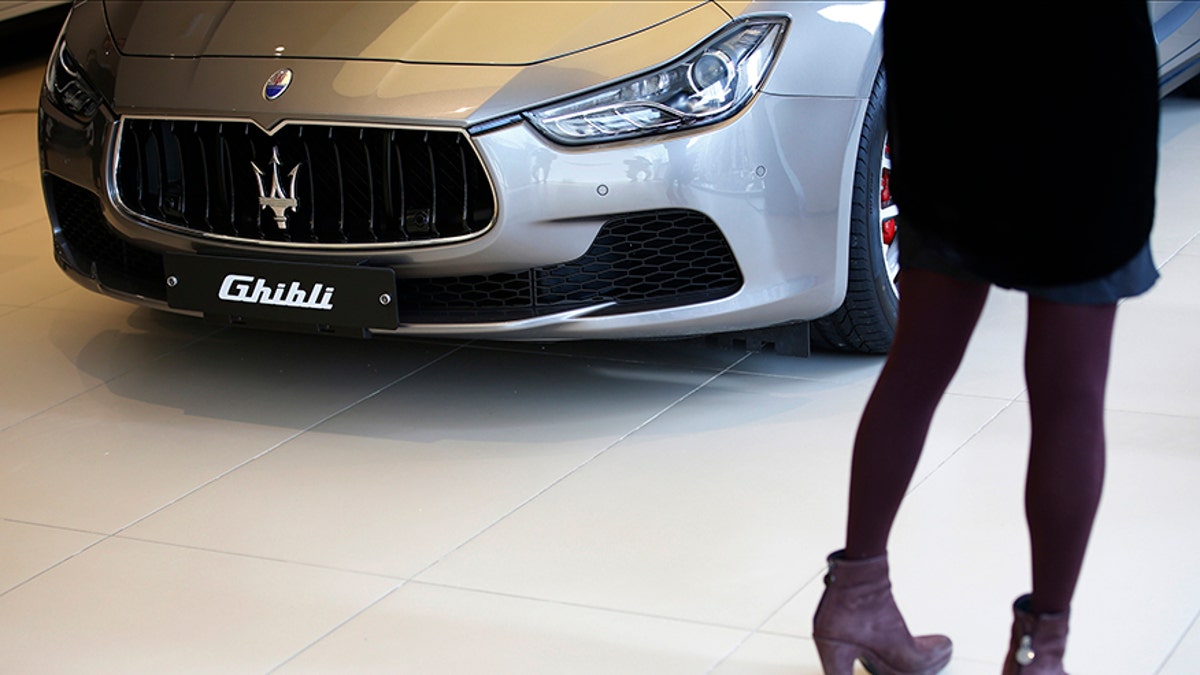 Looking for a nanny job? A family of six paying $130,000 per year might be the right fit for you – if you have 15 years of childcare experience, a degree in child psychology and are trained in self-defense.
A London-based family's job listing for a live-in nanny went viral due to the exuberant requirements – and the benefits being offered.
"I feel it is best to be upfront – the role is demanding," the mom wrote in the ad on a U.K. childcare website. "Our children are home-schooled and require constant attention and supervision, even when they are with their teachers."
The family is looking for a nanny to take care of four children, ages 2, 5, 7 and 15; work six days a week, 7 a.m. to 8 p.m.; and travel frequently between homes in London, Barbados, Cape Town and Atlanta.
"The applicant therefore must be comfortable with flying regularly, as they may be required to travel internationally up to three times a week, depending where the children are," the family wrote.
Another non-negotiable aspect: the candidate must be trained in self-defense – the ad does not expand on why it's a requirement, however, the family said it would pay for classes if necessary.
Some of the perks: meals cooked by a Michelin star chef and access to multiple luxury cars, including a Porsche, Range Rover and a Maserati in which to run errands.
"We do not mind what the nanny does with their free time, however, binge drinking or drug taking will not be tolerated and will result in instant dismissal," the mother wrote. "My husband and I are often absent due to work and social commitments, but when we are home we like to have time alone with our children. Therefore, there will be periods where we ask our nanny to take leave to allow us to have quality time as a family."
Any candidate hired will have to sign a non-disclosure agreement.
According to an update of the ad, more than 1000 people from around the world have applied for the position, however, "only a small handful meet the specific requirements and criteria stipulated in the advert."
"If you do not have ALL the necessary qualifications, skills and experience for the role then we would politely request that you do not even bother making an application as it is a waste of our time and yours," the family wrote.