N. Korea Vows No Change Despite New Leadership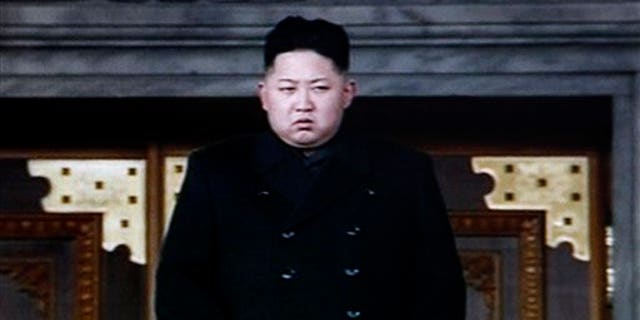 PYONGYANG, North Korea – North Korea is calling Kim Jong Un "Great Leader" as it hands another of Kim Jong Il's titles to his son and heir.
The powerful National Defense Commission on Friday said the country is "uniting around Great Leader comrade Kim Jong Un."
The commission also warned rival South Korea and the rest of the world not to expect any change after Kim Jong Il's death. The tough message comes as Kim's young son strengthens his position as supreme leader.
"We declare solemnly and confidently that the foolish politicians around the world, including the puppet group in South Korea, should not expect any change from us," the commission said in a statement.
North Korea's power brokers on Thursday publicly declared Kim Jong Un the country's supreme leader for the first time at a massive public memorial for his father. The ceremony cemented the family's hold on power for another generation.
The unequivocal public backing for Kim Jong Un provides a strong signal that government and military officials have unified around him in the wake of his father and longtime ruler Kim Jong Il's death Dec. 17.