Mystery surrounds disappearance of American woman on ancient Catholic pilgrimage in Spain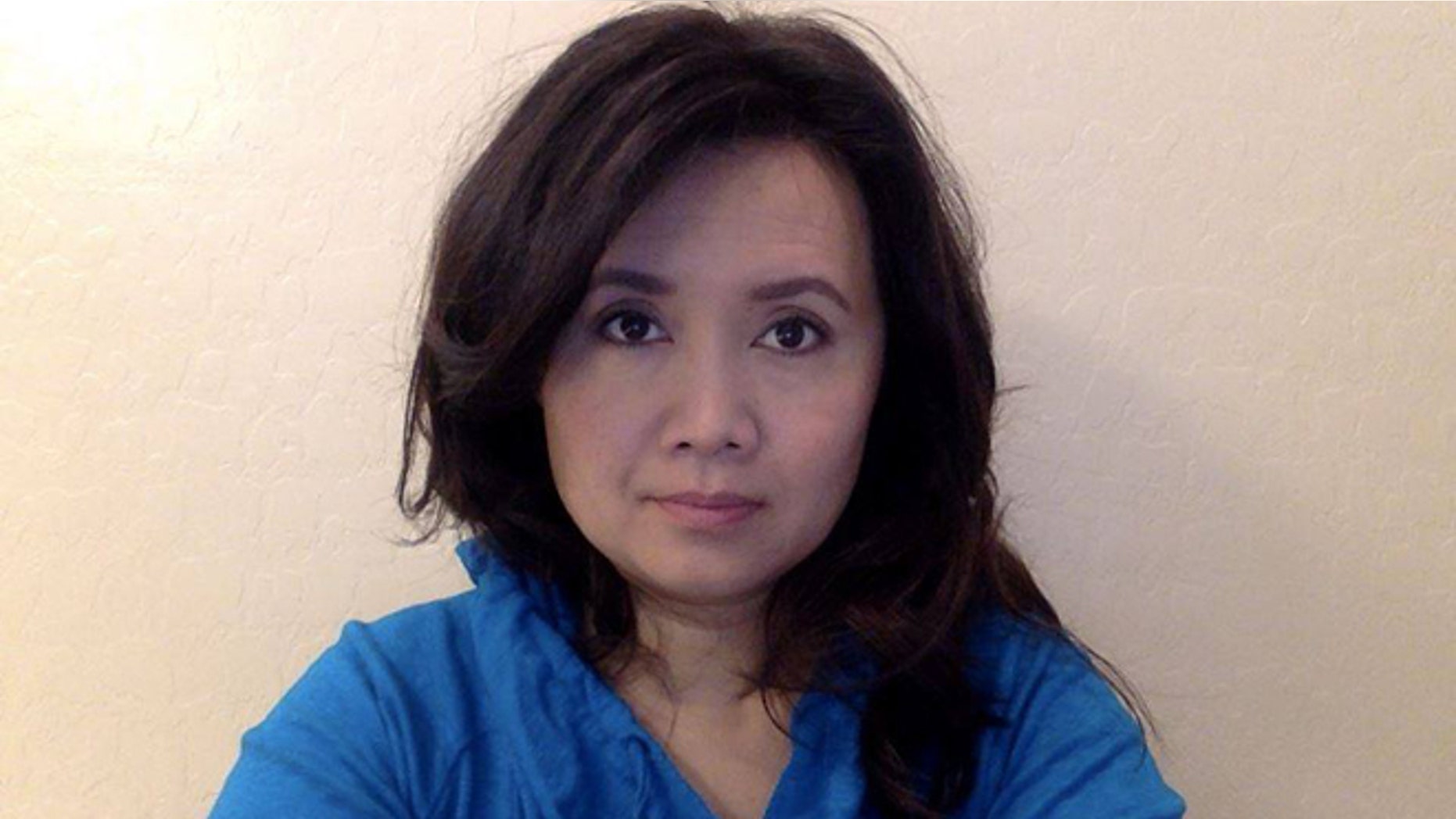 Denise Thiem's trek in April across the ancient Catholic pilgrimage known as the Camino de Santiago was meant to be a soul-searching expedition for the American tourist, who quit her job in Arizona last year to travel the world.
On April 5, Easter Sunday, Thiem planned to begin another stretch of the 155-mile route from the northern Spanish town of Astorga to Santiago de Compostela. It was the last day anyone saw her.
Now, almost three months since her disappearance, Thiem's family is pressing for answers from Spanish authorities as well as the U.S. Embassy in Madrid to find out what, if anything, is being done to locate the 41-year-old Phoenix resident.
"This is completely out of character for Denise," the woman's brother, Cedric Thiem, told FoxNews.com Thursday, saying he communicated "every other day" with his sister through Skype or e-mail.
"No matter what, if she didn't talk to anyone else, she would always talk to me," said 36-year-old Thiem -- describing his sister as a savvy world traveler who began her journey in Asia and "knew her limits" when it came to hiking.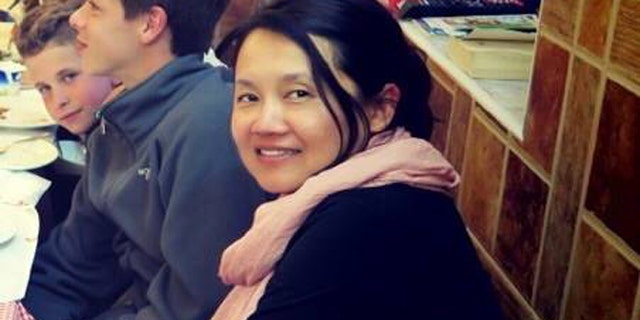 Thiem said his sister was last seen by an Italian man, also a pilgrim, on the morning of April 5. The two had breakfast together and then went to Mass in Astorga.
"After Mass, she went on her way and he went on his way," said Thiem, who arrived in Spain on April 20 to look for his sister. The family also set up a Facebook account devoted to the search as well as a website to raise funds. As of Thursday afternoon, the site had more than $19,000.
"I really feel that she got into a bad situation."
Thiem said he believes foul play is to blame and expressed frustration with U.S. authorities who he claims have provided little information about his sister.
"Does the U.S. even have any services in cases where citizens go missing abroad?" asked Thiem. "There's no one there to really guide you."
"It sounds like they're just calling the embassy over there and asking for an update," he said.
The Camino de Santiago -- whose English names include "Way of St. James" and "Road to Santiago" -- is an ancient Catholic pilgrimage with many routes leading to the shrine of the apostle St. James the Great in the Cathedral of Santiago de Compostela in Galicia in northwestern Spain, where the remains of the saint are believed to be buried. Considered one of the most important Christian pilgrimages in the Middle Ages, the Camino de Santiago is still walked by thousands from around the world. Most pilgrims seek a spiritual adventure, while others enjoy a challenging hike.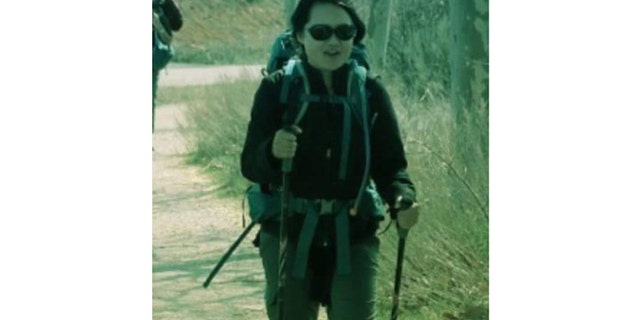 After interviewing the locals and searching nearby hospitals for his sister, Thiem said he believes she was "overcome physically" while walking the route.
"I really feel that she got into a bad situation," he said, noting his sister carried no valuables with her other than a Kindle and her backpack stuffed with clothes, food and water.
In an e-mail sent Thursday to FoxNews.com, John Taylor, spokesman for the Bureau of Consular Affairs, confirmed the U.S. Embassy in Madrid is aware of reports Thiem is missing in Spain.
"The welfare of U.S. citizens is one of the Department's highest priorities," Taylor said. "In cases where U.S. citizens are confirmed missing, the U.S. embassy supports local authorities in their search efforts, and provides all appropriate consular assistance. We have no further information to share due to privacy considerations."
Thiem said his sister, who was born in Hong Kong and raised in Phoenix, planned to hike the Camino de Santiago after watching the 2010 film, "The Way," starring Martin Sheen.
In the movie, Sheen plays an American ophthalmologist who travels to France after his adult son is killed in the Pyrenees while walking the Camino de Santiago during a storm. The father initially intends to retrieve his son's body but later decides to walk the ancient spiritual trail to pay homage to him -- bringing his son's ashes along with him.
The film has since inspired thousands of others to walk the pilgrimage, which has become a major tourist attraction for Spain in recent years.
While Thiem says he has no answers about his sister, emails he's received since her disappearance tell frightening tales of walking the spiritual path.
"People wrote about women being harassed on the trail," said Thiem, who had set up an e-mail account for any tips about his sister. He said he also received messages from people who claimed they were followed by strangers in cars.
"I guess even a Catholic pilgrimage like this is going to attract the wrong people," he said. "It gives you a false sense of security."