Myanmar Parliament denounces US blacklisting of lawmaker, says move could hold back reforms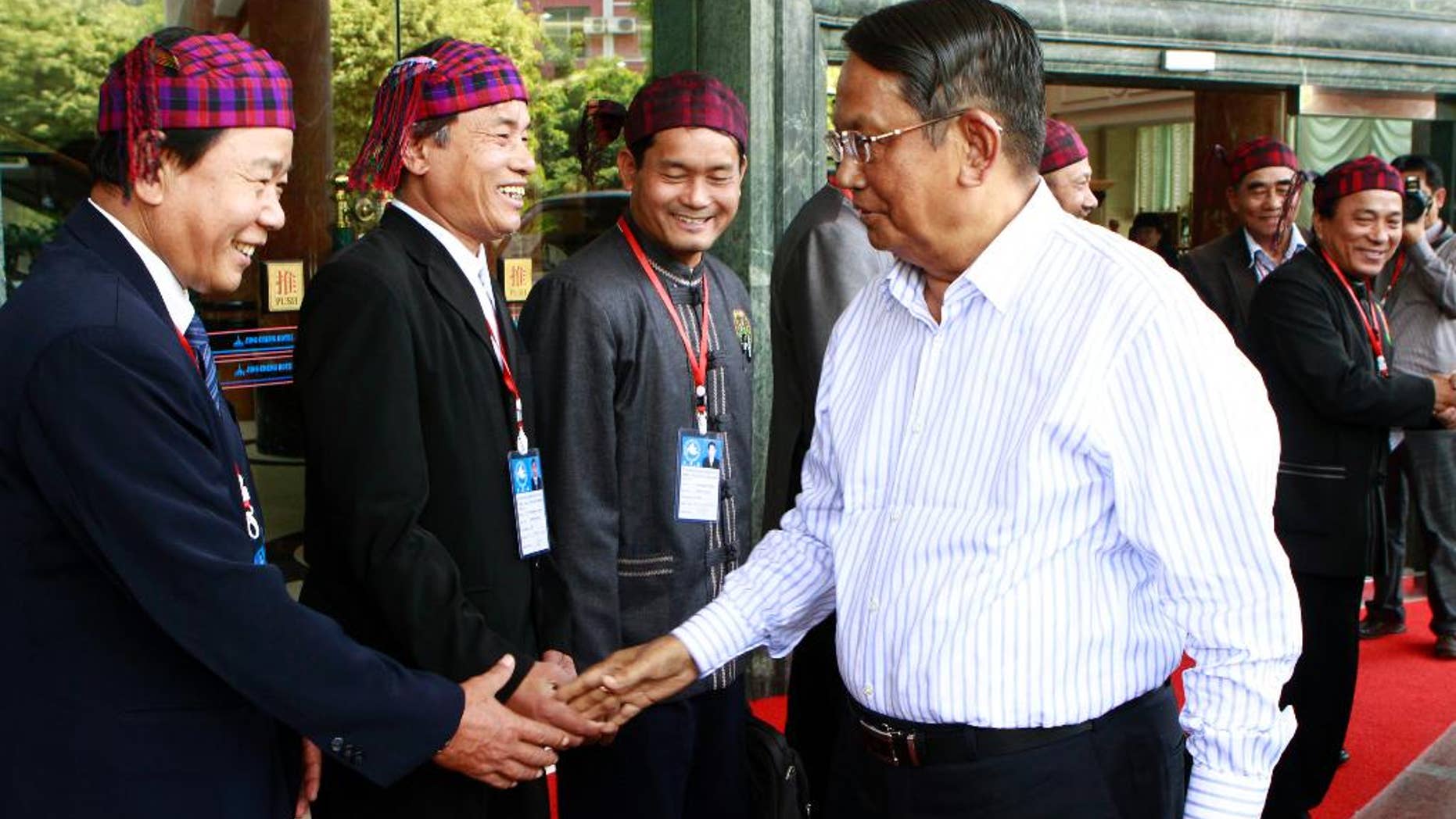 YANGON, Myanmar – The Myanmar Parliament has denounced a U.S. move to blacklist a ruling party lawmaker and says the decision could adversely affect bilateral relations.
Monday's announcement said the decision by the U.S. Treasury Department to blacklist Aung Thaung tarnishes the dignity of the lawmakers and parliamentary committees, one of which he leads.
The Parliament warned that the move could adversely impact U.S.-Myanmar relations and parliamentary efforts to bring reconciliation and rule of law in the country.
Aung Thaung was industry minister under the previous ruling junta and led a pro-military organization. The U.S. Treasury accused him of undermining political and economic reforms.