Murdered woman had been fined for wasting officers' time, prosecutors say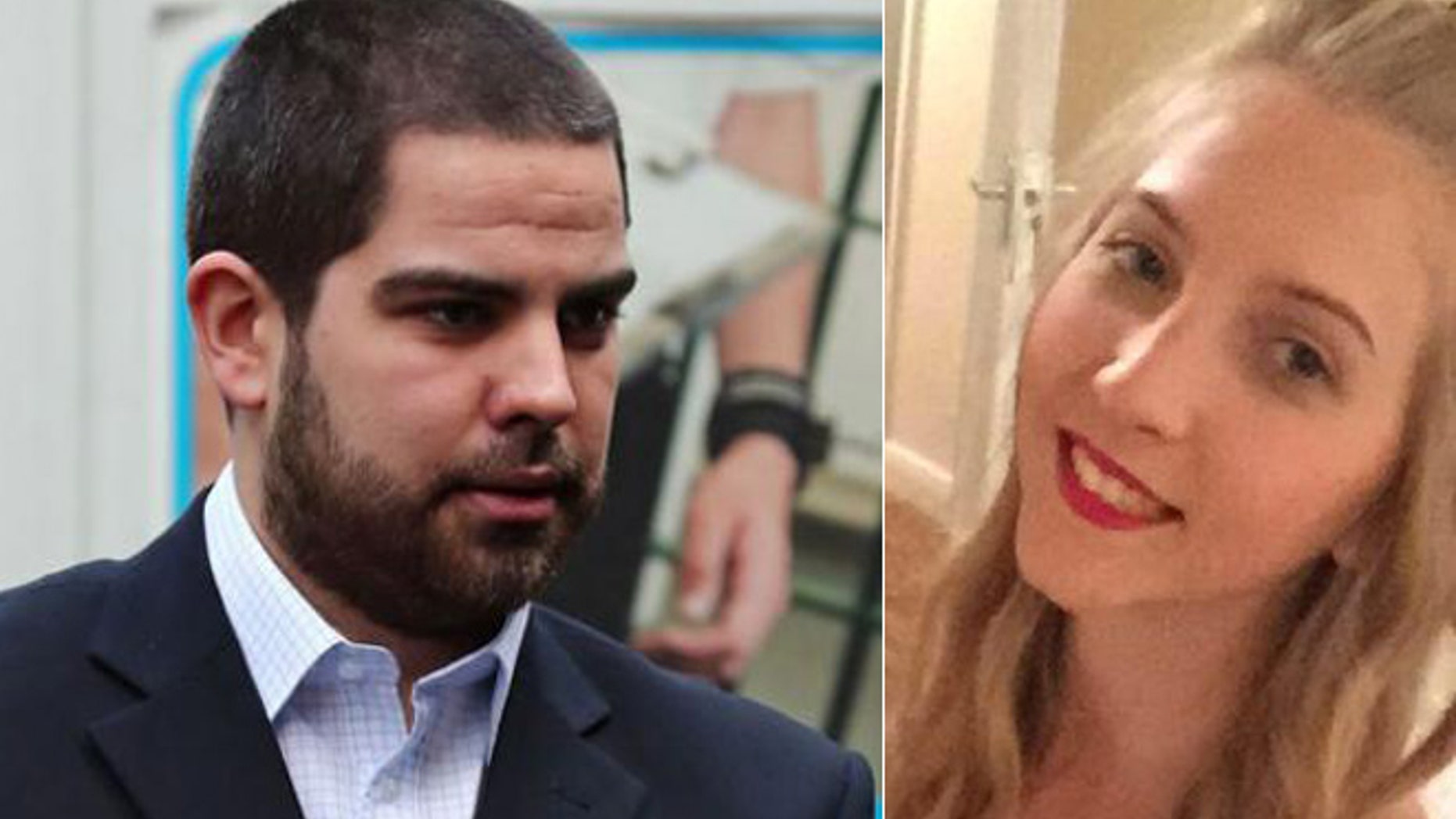 A British woman brutally murdered last summer -- allegedly by her ex-boyfriend -- had warned police months earlier that he attacked her, but the cops responded by fining her for wasting their time, prosecutors revealed late last week.
Shana Grice's body turned up last August in her Portslade bedroom, investigators said, adding that the killer slit her throat and apparently set her on fire. She was 19.
POLICE ACCUSE DAUGHTER'S BOYFRIEND OF KILLING MISSING FLORIDA WOMAN
Her ex-boyfriend, 27-year-old Michael Lane, faces murder charges, but denies he killed her.
Grice told police last March that Lane had pulled her hair and grabbed at her phone -- accusations he denied, The Sun reported.
DEPORTED KILLER NABBED SLIPPING BACK INTO UNITED STATES FROM MEXICO
What's more, police said she never disclosed that she'd been in a relationship with Lane. They fined her an undisclosed sum for "having caused wasteful employment of police by making a false report," prosecutors added.
However, police reportedly learned in July that Lane stole a key to her home and let himself in. They responded by ordering him to stay away from Grice, the BBC reported.
The next month, the woman was dead.
Lane testified that he discovered her body slumped against the bed -- but didn't call for an ambulance because he was in shock. "She wasn't moving. I saw blood on the bed and blood on the floor."
He also admitted he bought gasoline -- but said he wanted to use it to kill himself because he was depressed over his grandfather's death, the BBC added. In addition, he said that he lied during police interviews.
Still, he said he didn't kill her.