Murdered Latina Swimsuit Designer Trial Begins In New York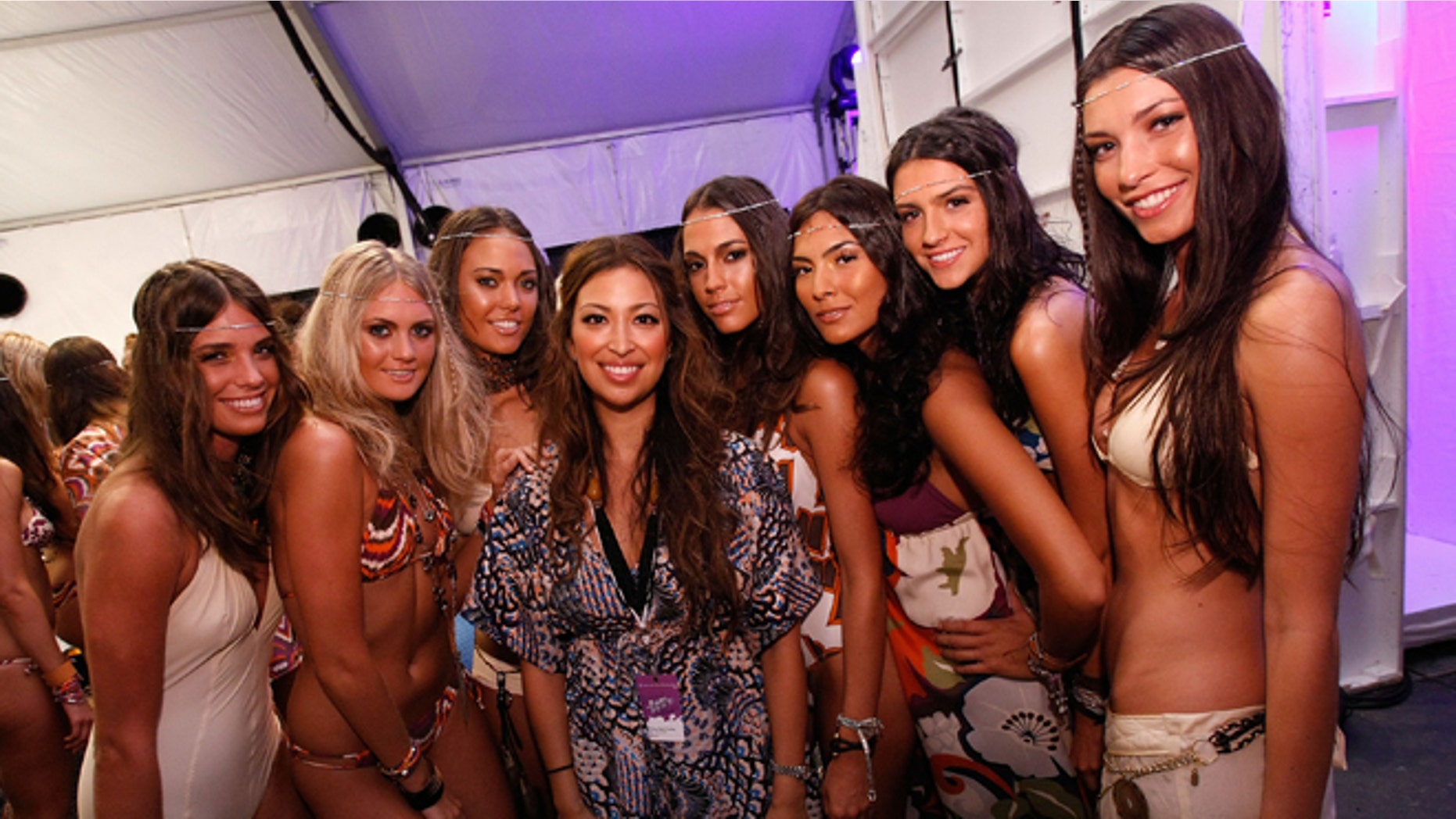 New York – Opening statements and testimony began Friday in the trial of Nicolas Brooks, a songwriter's son who is charged with the 2010 murder of his swimsuit designer girlfriend in a New York City hotel room.
Prosecutor Jordan Arnold told the jury Brooks drowned Sylvie Cachay, whose body was found in an overflowing bathtub in the SoHo House on Dec. 9.
Brooks' lawyer, Jeffrey Hoffman, said authorities "rushed to judgment" by arresting his client in the high-profile killing. He has pleaded not guilty.
"There had to be immediate satisfaction to the press and to the publicity," Hoffman said, according to the Daily News.
The son of the late Joseph Brooks, best known for penning the Academy Award-winning ballad "You Light Up My Life," told police the Peruvian-American designer was drowsy from taking medication, and he'd gone out and left her sleeping.
But Cachay's father, Dr. Antonio Cachay, and her brother, Patrick Orlando, both testified Sylvie only took showers, not baths.
Correspondence between Cachay and Brooks was also revealed Friday. One email, presented by Hoffman, was sent from Cachay to Brooks some hours before she died, affectionately inviting Brooks over. But in a five-page handwritten letter, read by Orlando on the stand, Cachay issued Brooks certain demands — such as getting out of bed before 10 a.m. and cleaning up after himself — in order to maintain their relationship.
"If you can't do ALL these things then this likely won't work," Cachay wrote.
Cachay's mother, Sylvia Cachay, cried during the trial.
One of Cachay's friends testified Cachay's and Brooks' relationship was a "rollercoaster of emotion and fighting and breaking up and getting back together."
Based on reporting by The Associated Press.
Follow us on twitter.com/foxnewslatino
Like us at facebook.com/foxnewslatino