Municipal official in Mexico says homeless would be better off if they were given lethal injections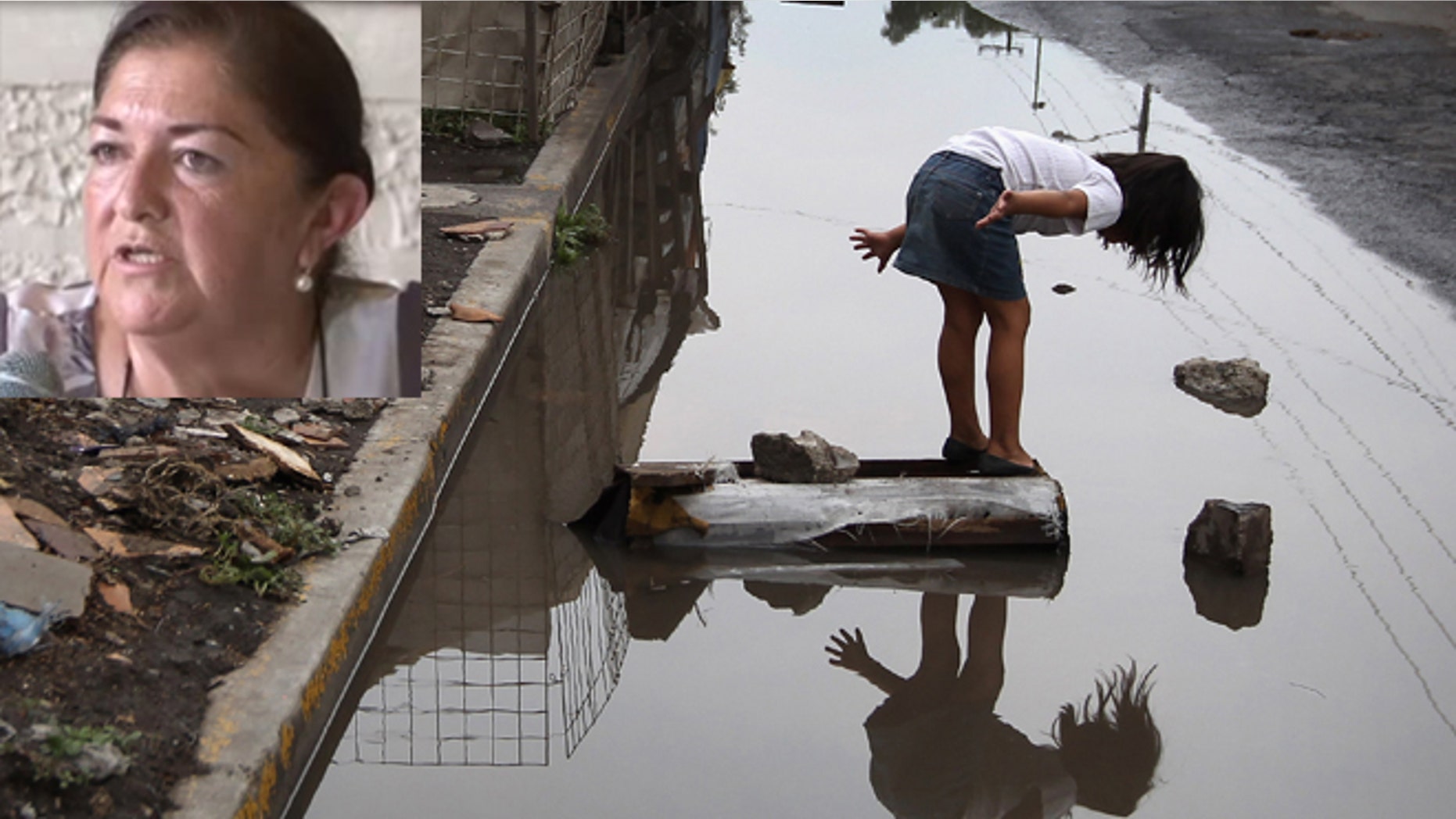 A municipal government official in charge of the welfare of destitute groups in a suburb of Mexico City suggested to a reporter that maybe it would be for the best if homeless people were administered lethal injections.
Olga Gutiérrez Machorro, a councilmember charged with heading the Committee on Vulnerable Groups in Tecamachalco, in the state of Puebla, criticized the way homeless people are dealt with in the state to the local newspaper Diario Cambio.
"Places like Batan [a psychiatric hospital in the city of Puebla] release the homeless who aren't aggressive," Gutiérrez Machorro was recorded saying. "But where do they let them go? All along the side of the road. Nobody condemns them for that, for letting [the homeless] get struck and killed by cars."
Rather than do that, the councilwoman said, "I sometimes ask myself if it wouldn't be preferable to give them a lethal injection."
Gutiérrez Machorro went on in the interview to say that, while she had housed homeless people overnight at her office, things weren't much better in her municipality.
"Here in Tecamachalco," she said, "somebody or other from the Red Cross will take the homeless to the hospital, and the hospital will say that they can't keep them because, it's logical, they smell bad – they stink."
After her comments caused a local controversy, Gutiérrez Machorro admitted to the Mexico City newspaper Excelsior that she has very little political experience.
She apologized for the lethal injection comment but said that she never thought it would be taken out of the context of indigents getting run over.
Tecamachalco, which is known as a largely Jewish section, is experiencing a rapidly growing problem with homelessness, but Machorro Gutierrez told the paper, her office has not conducted a count of the number of homeless people.
Like us on Facebook