Mugabe party official probed over $6 mln diamond bribe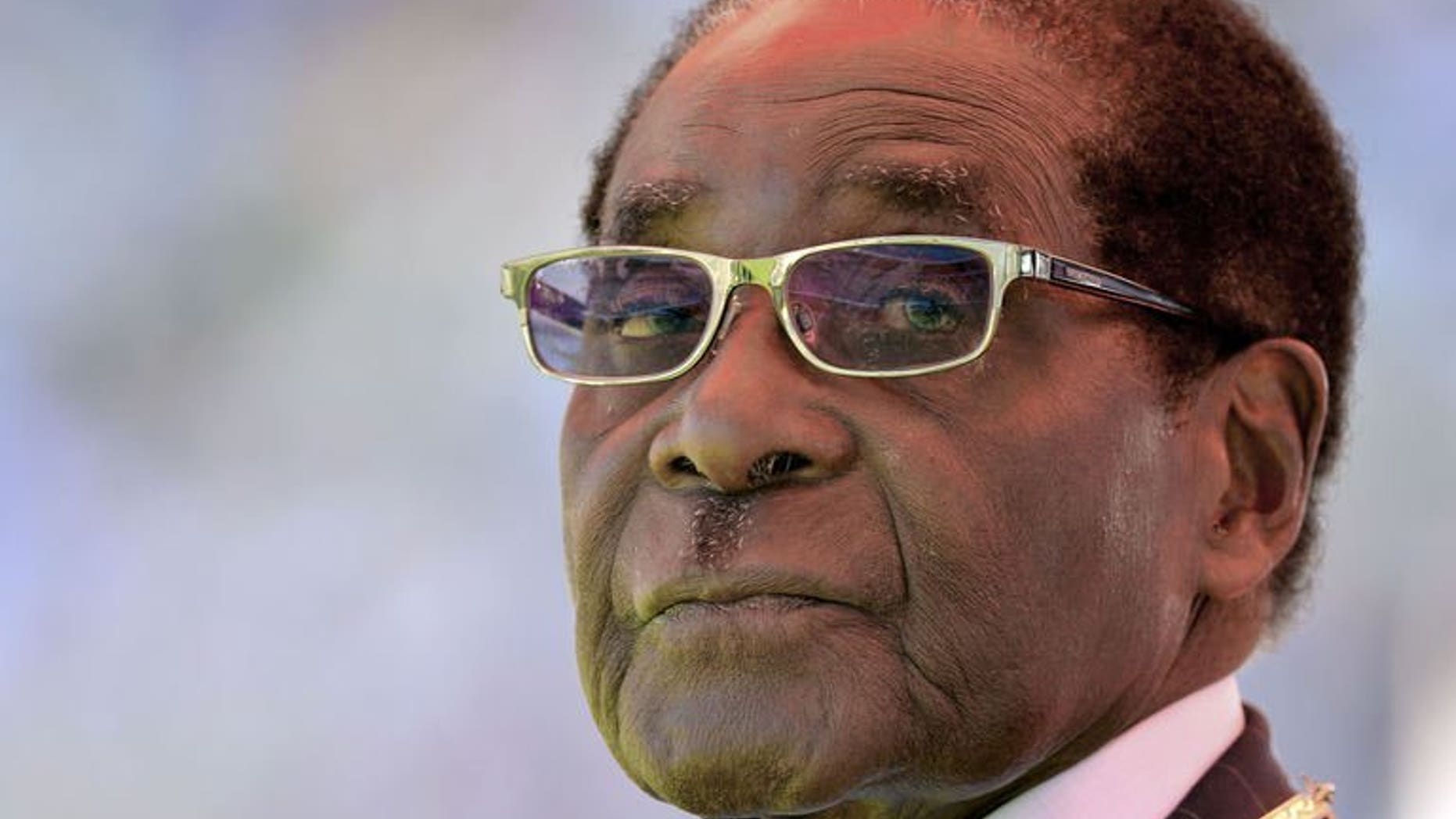 HARARE (AFP) – Zimbabwean police announced a probe Friday into a top member of President Robert Mugabe's party on suspicion of soliciting a $6-million bribe from a Ghanaian investor in a diamond-mining deal.
"The case of corruption allegations against Mr Godwills Masimirembwa is receiving our attention and preliminary investigations are going on," police spokeswoman Charity Charamba said in a statement.
Masimirembwa, a former board chairman for the state-owned diamond firm Zimbabwe Mining Development Corporation (ZMDC), is said to have demanded a bribe of $6 million (4.4 million euros) from Gye Nyame Resources.
The Ghanaian company had entered into a joint venture with ZMDC with a 30 percent stake.
When the west African firm wanted to bring its equipment into Zimbabwe, Masimirembwa allegedly claimed that it had violated some unspecified laws and warned that its personnel would be arrested if they set foot in the country.
Police expect the graft investigations to move "speedily" once a Ghanaian businessman, Manson Mnaba, who is chairman of the Gye Nyame Resources, makes a formal statement of complaint "as he is the crown witness".
Masimirembwa, who is also a former lawyer, had resigned from the ZMDC ahead of elections in July to run as a parliamentary candidate for Mugabe's Zimbabwe African National Union-Patriotic Front (ZANU-PF) party.
He lost to an opposition candidate.
Mugabe vowed at the opening of a new session of parliament this week that his new government "will excercise zero tolerance to the scourge of corruption."
In a rare disciplinary move early this year, Mugabe's party suspended five senior officials over allegations they had extorted money from foreign mining companies.
Zimbabwe's diamond trade has become synonymous with graft, torture and murder, which human rights watchers have linked to some of the highest powers in the land.