Move over, cats: Hedgehog cafe opens in Tokyo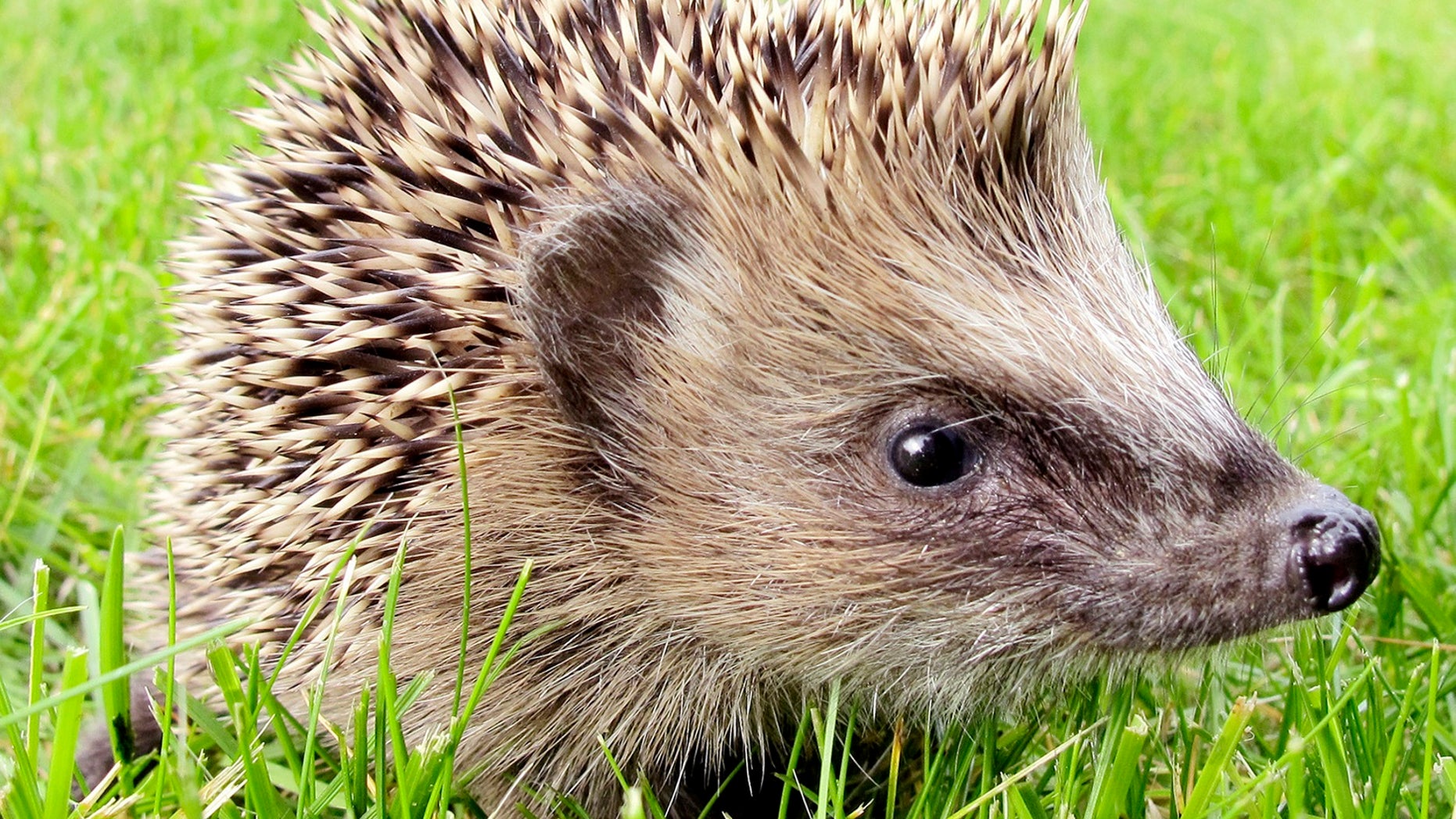 Hedgehogs now have something in common with cats, rabbits, owls, hawks and snakes – they all have their own cafés in Japan where they can mingle with guests.
At newly-opened "Harry," Tokyo locals and visitors can pay $9 to $12 to spend an hour with the spikey-yet-cuddly creatures, The Guardian reports.
The café in the Roppongi entertainment district has 20 to 30 hedgehogs of different breeds that snooze in glass tanks.
"We wanted to show people the charm of hedgehogs, which give the impression of being hard to handle. We wanted to get rid of that image by letting people touch them," Mizuki Murata, an employee, told The Guardian. "The cutest thing about hedgehogs is getting them to finally open up and show you their face."
Murata – who works in a rabbit café in the same building – said the shop has been popular since opening in February.