More shelling in Syria's Aleppo mars peace talks in Geneva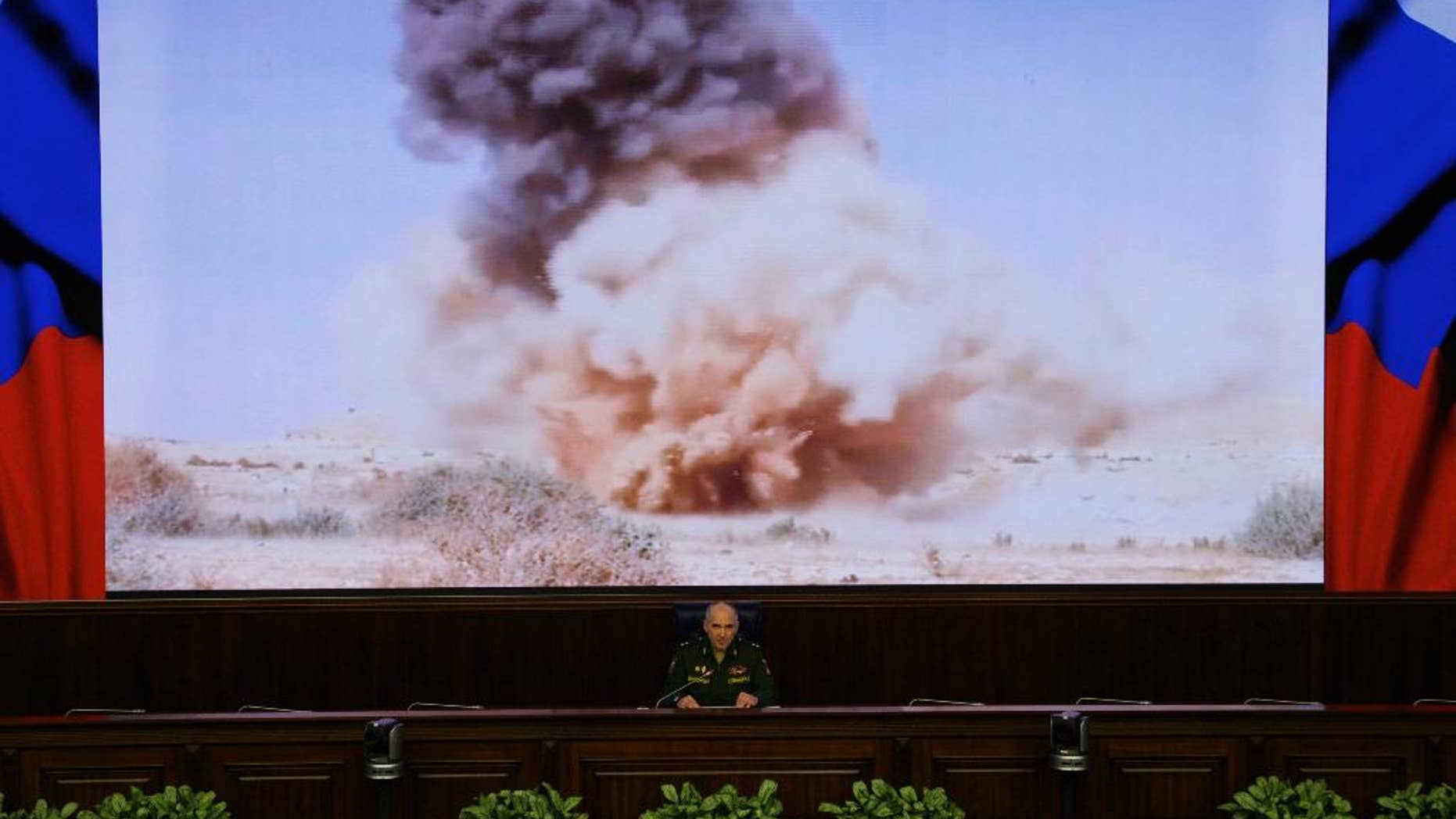 BEIRUT – Syrian activists and state media are reporting an exchange of shelling in the northern city of Aleppo on the second day of the new round of peace talks in Geneva.
The Britain-based Syrian Observatory for Human Rights and Aleppo-based activist Bahaa al-Halaby say government warplanes, helicopter gunships and artillery have been bombarding rebel-held parts of the city on Thursday.
The pro-government Addounia TV says one person was killed and five were wounded by mortar rounds fired by insurgents into the predominantly Kurdish Sheikh Maqsoud district of the city.
Aleppo has seen sporadic clashes despite a U.S.-Russia-engineered that went into effect in late February.
Government forces and their allies have rebel-held parts of Aleppo almost surrounded from all sides, except for a corridor from the northwestern edge of the city.