Miami Comes Together for Family After Versailles Robbery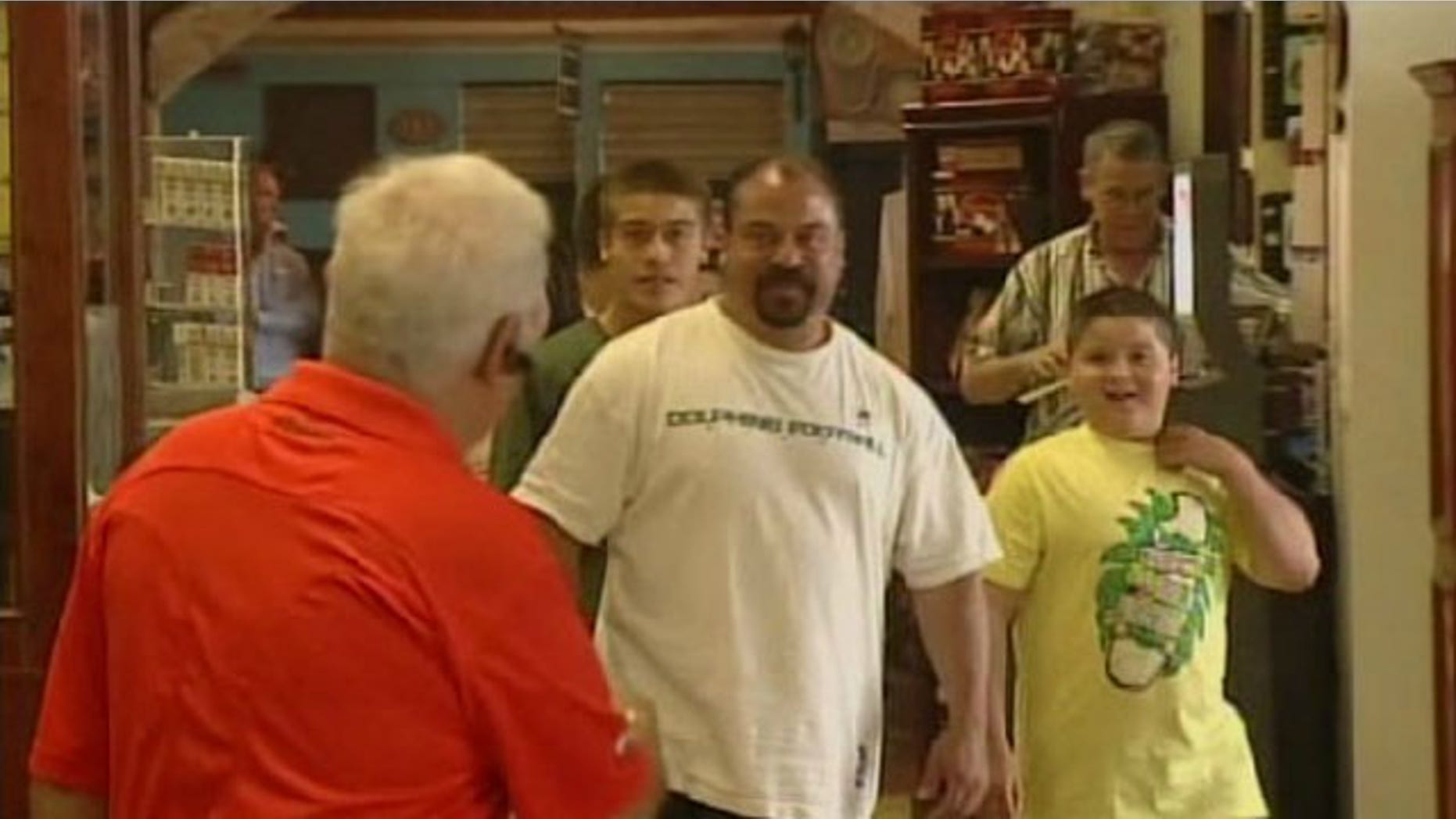 Miami – A family is thanking 7News viewers and the South Florida community for their help after their vacation was almost ruined.
Monday night, a family from Los Angeles vacationing in South Florida visited the famous Versailles Restaurant and Bakery. When they finished eating they went outside and saw that their rental car had been broken into and found all of their luggage stolen.
The Sera family thought their trip would be ruined, but thanks to some 7News viewers and local leaders, they are now getting a VIP South Florida vacation. ''We've seen the community here from Miami come forward to us and reach out in time of need," said William Sera. "It's a great feeling."
The family received tours, bags of free goodies and about $1,000 that people donated to make sure the Seras' Miami trip is a once-in-a-lifetime experience. The family even met City of Miami Mayor Tomas Regalado. "We're trying to bring them to Jungle Island and the Children's Museum, so they have good memories of Miami, after all," said Regalado.
The Miami Seaquarium and Zoo Miami are also offering free tickets to the Seras. The Greater Miami Convention Bureau has upgraded the family's hotel, and they will now be staying on South Beach. "I'm just very grateful that this bad experience is turning around to a positive experience," said Leesa Sera.
The family will be having lunch at Jungle Island with the mayor on Wednesday.
The Seras said their vacation has been saved.
If you have any information on who burglarized the family's car, call Miami-Dade Crime Stoppers at 305-471-TIPS. Remember, you can always remain anonymous, and you may be eligible for a reward.
For more stories from WSVN in Miami go to wsvn.com.
Follow us on twitter.com/foxnewslatino
Like us at facebook.com/foxnewslatino