Mexico's Supreme Court upholds abortion ban in most states, women still face jail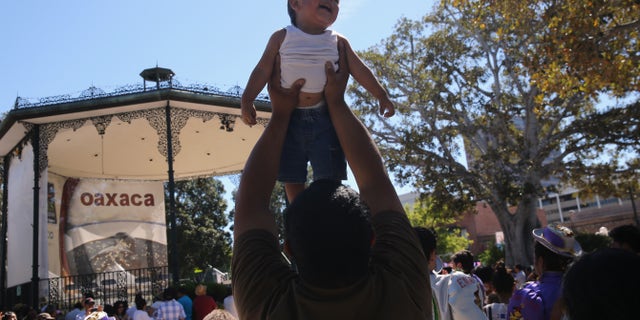 NEWYou can now listen to Fox News articles!
Mexico's Supreme Court upheld a ban makes it a crime for women in most states to seek an abortion.
Under the longstanding measure, women in 18 of 31 states face up to five years in prison if caught doing so.
Abortion in Mexico City, however, has been legal since 2007.
On Thursday, the five-member Supreme Court voted 3 to 1 to reject an initiative to declare as unconstitutional two laws that ban abortion and limit the procedure for medical reasons. One of the justices was absent.
The proposal argued that the current laws are discriminatory and threaten women's health. It was motivated by the case of an unnamed 41-year-old woman whose request for abortion on medical grounds was denied.
More than 2,000 women died between 1999 and 2013 in Mexico after unsafe clandestine abortions.
While the Supreme Court rejected the measure, it recognized the importance of the matter and encouraged further debate in the coming months.
The Mexican court decision comes after the U.S. Supreme Court made a precedent-setting ruling Monday on abortion access that protects the rights enshrined in Roe v. Wade, the 1973 landmark decision that legalized abortion as a constitutional right.
Like us on Facebook
Follow us on Twitter & Instagram