Mexico To Create 'Missing People' Police Force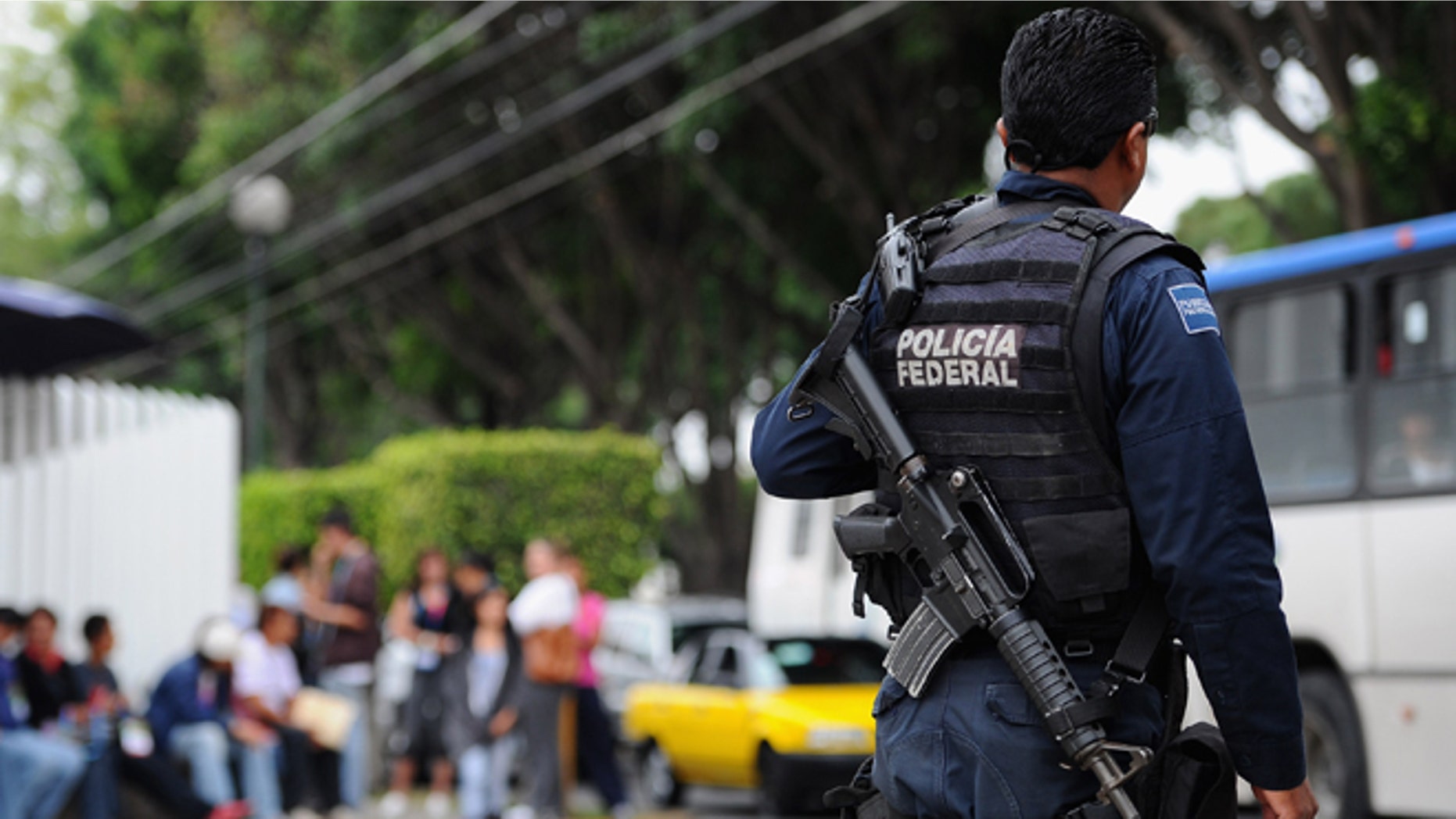 MEXICO CITY – There are at least 26,121 people who went missing in the past six years in Mexico, according to President Enrique Peña Nieto's government, and now they are going to do something about it.
Mexico's government says it will create a special investigative unit to search for the missing, heeding a request by relatives of the disappeared who have been on a hunger strike for nine days.
Attorney General Jesus Murillo Karam made the announcement Friday after meeting with a group of parents who have been on a hunger strike and living in tents outside his office.
Murillo Karam says the special unit will guarantee that the same investigators and forensic experts remain on the cases until they are completed.
He said more details about the new unit will be made public in a week.
Based on reporting by the Associated Press.
Follow us on twitter.com/foxnewslatino
Like us at facebook.com/foxnewslatino