Mexico: Tests yield no more usable DNA of students remains, last attempt may destroy samples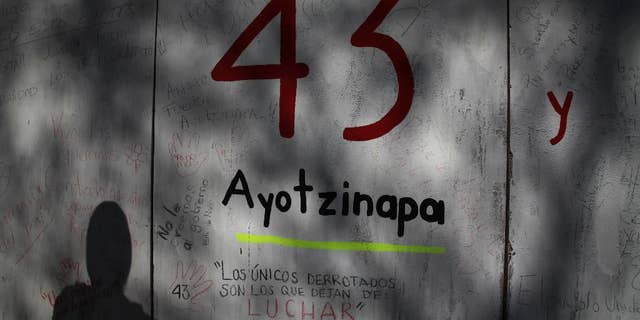 MEXICO CITY – Mexican prosecutors say an Austrian forensics lab has been unable to find DNA that can be used by normal methods to identify the charred remains officials believe are those of 42 missing college students.
The Attorney General's Office said Tuesday the University of Innsbruck reported "excessive heat" damaged the DNA in tooth and bone fragments.
The university previously found DNA from the remains to identify one of the 43 students who disappeared in southern Guerrero state in September. Prosecutors say local police turned the students over to a drug gang that killed them.
The university has offered to use one last technique to identify the remains, but says there is a risk it could destroy the samples without obtaining any useful information.
Prosecutors said they had authorized that testing.