Mexico searches in 3 states, seizes planes and cars in hunt for fugitive drug lord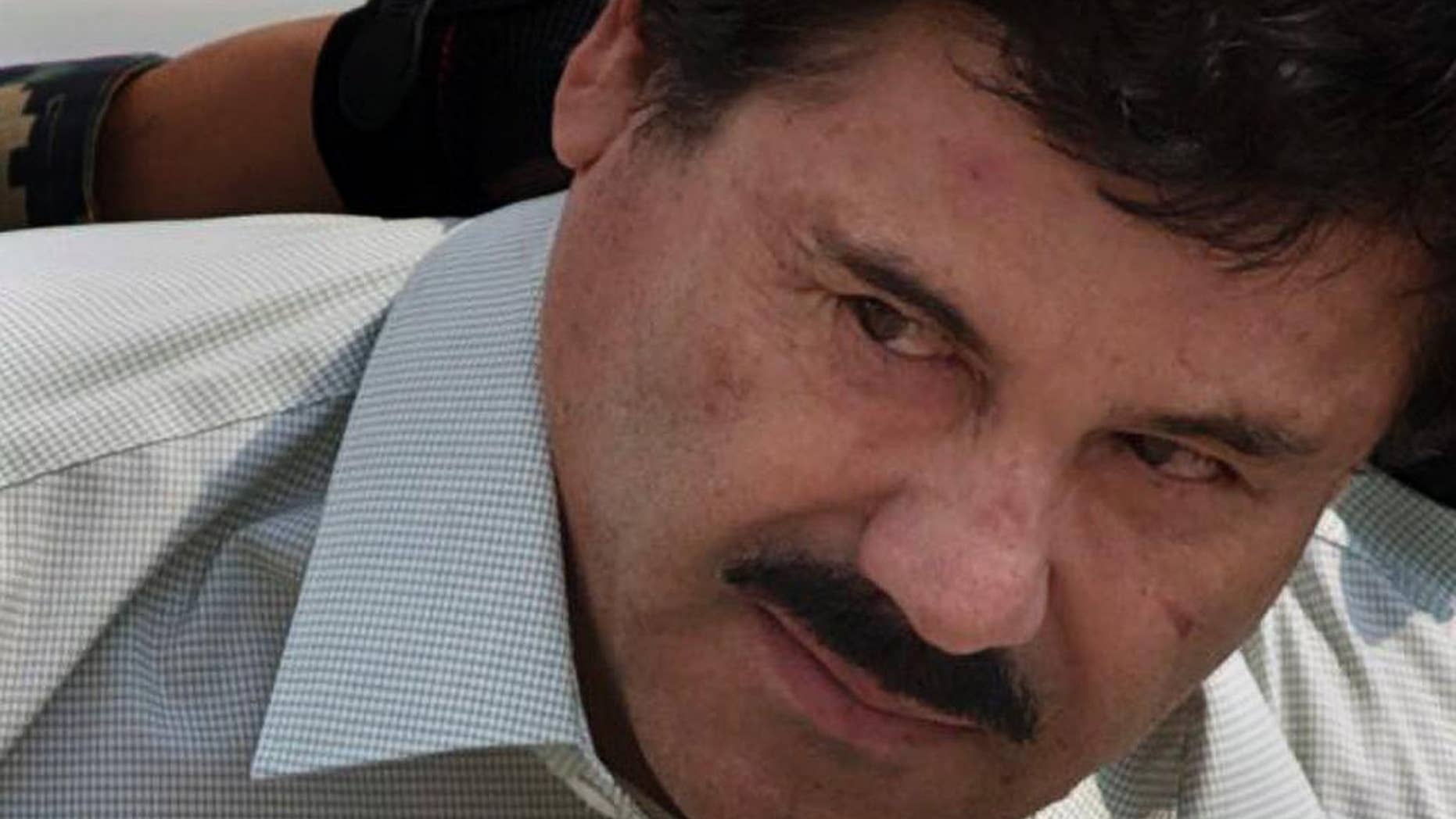 MEXICO CITY – Mexican prosecutors says they have carried out search warrants in three states and seized 11 small planes in the search for escaped drug lord Joaquin "El Chapo" Guzman.
The attorney general's office said Tuesday that properties in Guzman's home state of Sinaloa had been searched, along with buildings in the State of Mexico and Puebla, near Mexico City.
The raids started in July and have so far led to seizure of the planes, six houses or other buildings, weapons, drugs and vehicles.
Authorities said earlier they located Guzman in a mountainous area that stretches from Sinaloa into neighboring Durango state, and that he was wounded while escaping from their raid.
About 23 prison officials and employees and several civilians have been charged for Guzman's July 11 escape through a tunnel.