Mexico raids 31 hot spots, 10,000 gallons of illegal alcohol seized after Wisconsin woman's death at posh resort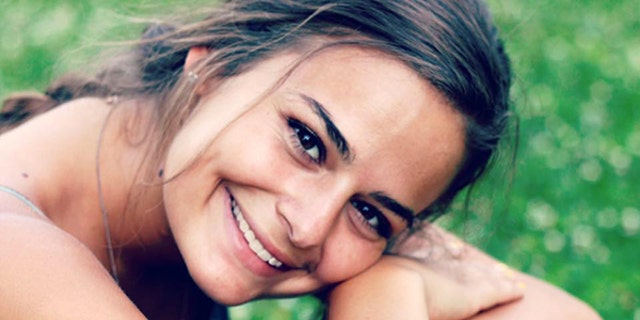 NEWYou can now listen to Fox News articles!
Mexican regulators raided 31 hot spots in Cancun and Playa del Carmen this past weekend as part of a widening effort to crack down on illegal alcohol -- a black market that came into the national spotlight after a Wisconsin woman's alcohol-linked death at a posh Mexican resort.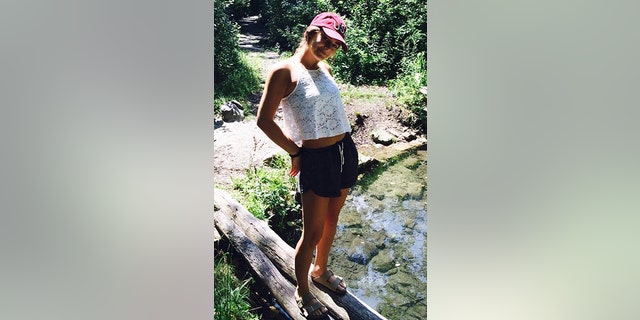 At least two locations were temporarily shut down after the raids, including the popular Fat Tuesday bar in Cancun, the Milwaukee Journal Sentinel reported. Police also seized 10,000 gallons of tainted alcohol from a manufacturing company that supplies booze to popular restaurants, nightclubs and resorts in the region, authorities said.
CONTAMINATED, DRUGGED LIQUOR MAY BE RESPONSIBLE FOR WOMAN'S MYSTERIOUS DEATH AT MEXICAN RESORT, DAD SAYS
The tourist meccas, popular with college students, have come under increasing scrutiny over tainted -- and potentially fatal -- alcohol after 20-year-old Abbey Conner mysteriously died in January during a family vacation at an upscale Playa del Carmen resort. Conner's family believe she drowned in shallow water after drinking bootleg alcohol that may have caused her to unexpectedly black out.
The lobby bar at the Iberostar Paraiso Maya, the hotel where Conner died, was temporarily shut down as part of the recent crackdown.
Conner's mother told the Journal Sentinel she was glad to hear about the raids.
"It's needed. There is obviously stuff going on that needs to be cleaned up and looked into further," Ginny McGowan told the newspaper. "They need to investigate and interview employees. This makes sense. This needs to happen."
The raids came after the Journal Sentinel published a series of articles about how dozens of tourists who had visited upscale resorts in Cancun and Playa del Carmen complained of blacking out after drinking a small amount of alcohol. Some tourists, the newspaper reported, said they were assaulted and robbed after they lost consciousness.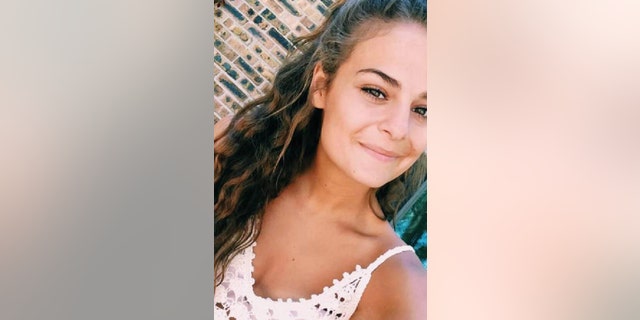 "It's important to emphasize that our vigilance is long-lasting," Alvaro Perez, Mexican commissioner of sanitary operations, said at a press conference last Friday. "We will continue to enforce these sanitary measures and will continue to be vigilant to make sure our tourists are confident that the alcohol they are drinking is safe...and they can have a safe and healthy family vacation."
DEATH OF AMERICA TOURIST AT MEXICAN RESORT STILL A MYSTERY, FAMILY SAYS
About 36 percent of the alcohol consumed in Mexico is illegal, according to a recent report.