Mexico president's appointments for key posts draw criticism of possible conflict of interest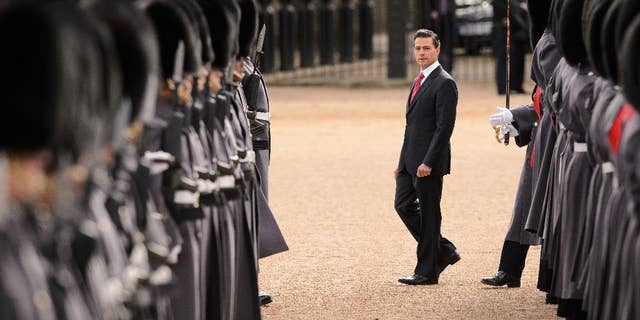 MEXICO CITY – President Enrique Pena is being criticized for having a possible conflict of interest in his nominations for attorney general and Mexico's highest court.
Critics are blasting his choice of Arely Gomez to replace Jesus Murillo Karam as attorney general because she's the sister of top Televisa news executive Leopoldo Gomez. He denied Tuesday he had any influence over his sister's career.
Pena Nieto has been criticized for close ties to the television giant, including marrying one of its top stars, first lady Angelica Rivera. Rivera acknowledged earlier this year that she made $10 million from Televisa the year she retired and was given a house by the television network.
Pena Nieto also drew criticism for nominating Mexico's ambassador to the United States for a vacant seat on the Supreme Court.