Mexico Arrests 8 People Suspected in Killing Journalists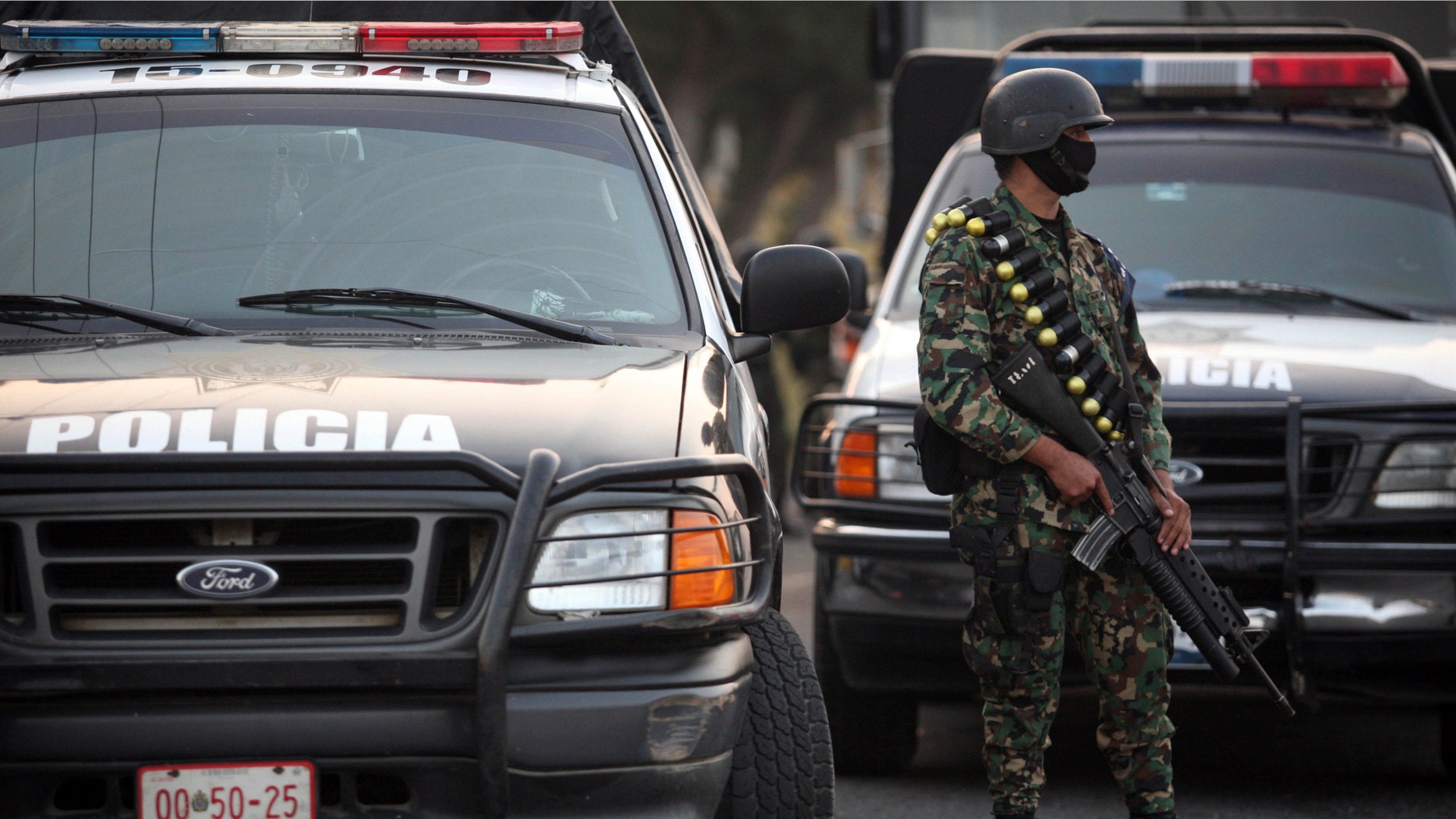 VERACRUZ, Mexico – Mexican authorities said that they have eight people under arrest in connection with the killing of three photographers and a girlfriend of one in the Gulf coast state of Veracruz.
State Attorney General Amadeo Flores Espinosa says all the suspects are alleged members of the New Generation gang allied with Mexico's powerful Sinaloa Cartel led by fugitive Joaquin "El Chapo" Guzmán.
Flores said Wednesday that the suspects also are accused of other crimes.
The four were found May 3 dismembered in garbage bags in sewage canal.
Suspect Juan Carlos Hernández Pulido was detained last week with the credential of one victim and led authorities to the others.
Hernández Pulido is allegedly a local chief of informers for the Jalisco Nueva Generacion drug gang, the Mexican navy said. The navy said Hernández Pulido was detained Friday in the Gulf Coast port city of Veracruz as he handed out packets of drugs to a group of men.
The navy said Hernández Pulido was carrying the ID cards of Irasema Becerra, who had been an administrative worker at a local newspaper and was the girlfriend of one of the dead photographers. Five other journalists have been killed in Veracruz state so far this year.
At the time, the May killings had been thought to bear the hallmarks of the hyper-violent Zetas cartel; the victims were slain, dismembered and their bodies stuffed into black plastic bags dumped into a waste canal.
However, Hernández Pulido's alleged links to the Sinaloa cartel, which is fighting the Zetas for control of Veracruz and other states, suggest otherwise.
Sinaloa is in a fierce battle with the Zetas.
Elsewhere in Veracruz, the state prosecutors' office said seven members of a family, three adults and four children, were found dead at their home, with their throats slit. The children were reportedly between 3 and 12 years old.
The bodies were found Friday in the rural hamlet of Manlio Fabio Altamirano, on the Gulf Coast, by neighbors who smelled strange odors coming from the house.
The family had been dead for about three days, prosecutors said.
Based on reporting by the Associated Press.
Follow us on twitter.com/foxnewslatino
Like us at facebook.com/foxnewslatino