Mexico Aiding in Search for Suspect in Fatal Slashing of Soccer Coach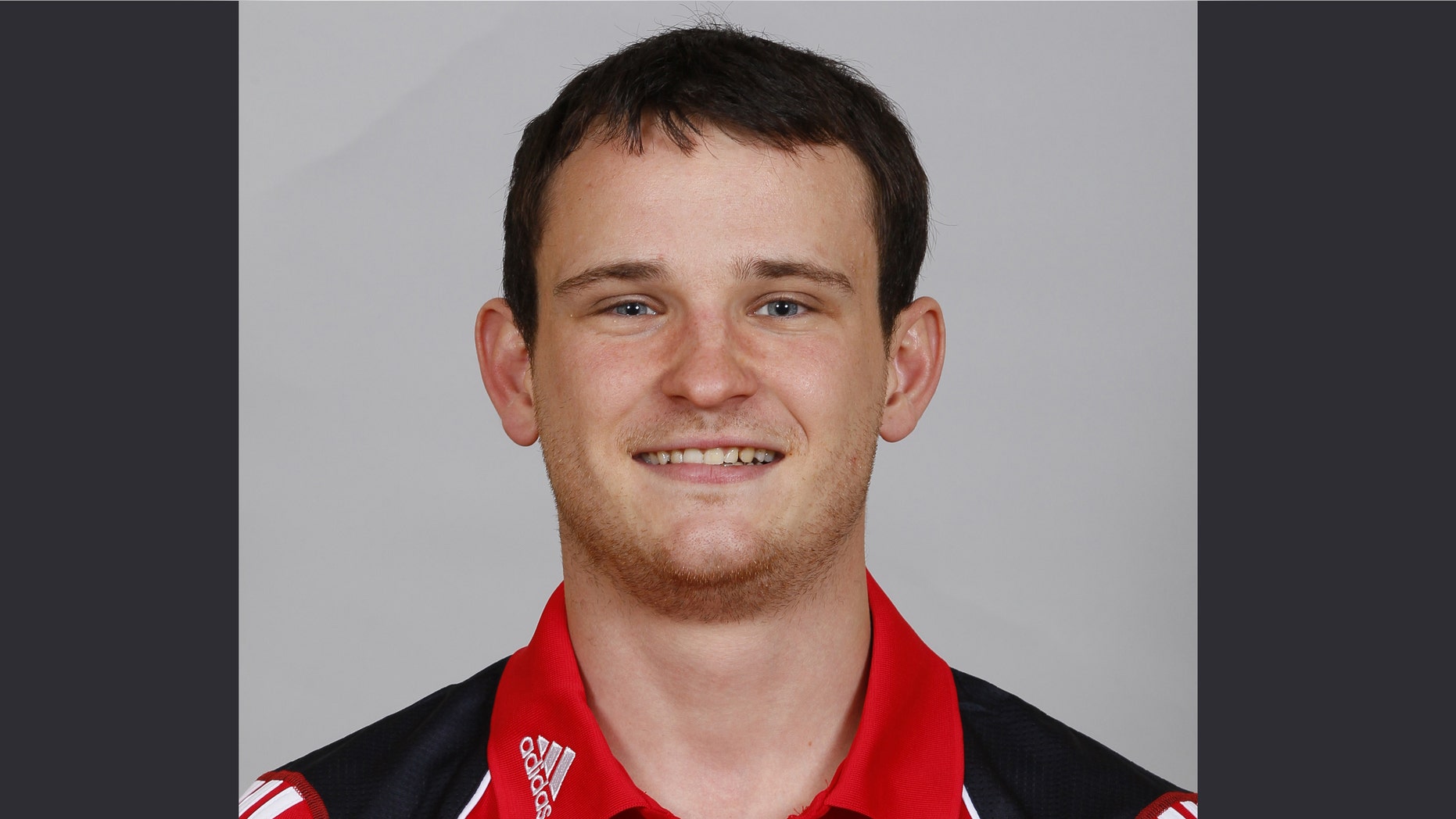 New York – Top-level Mexican officials are partnering with the NYPD to hunt down the suspected killer of a youth soccer coach after he fled the country a few weeks ago.
According to the New York Post, Manhattan South homicide detectives and Intelligence Division officers met in Mexico City on Monday with Carlos Diaz de Leon Martinez, the head of Interpol in Mexico, in hopes of finding the suspect, Orlando Orea.
Orea fled to Mexico two days after the slashing of 25-year-old youth soccer coach Michael Jones , leaving a note behind apologizing for the gruesome murder.
According to sources, Mexican officials said that when they find Orea they will put him under surveillance.
"We were dealing with the highest levels of the Mexican government," the source told the Post, "which was trying to conduct this investigation quietly so we don't scare off the perp."
Ever since Orea first fled to Mexico, the NYPD have been in contact with Mexican authorities and are "doing everything we can" to bring him back to New York to face justice.
Also known as Orlando Gutierrez or Orlando Estevas, Orea is believed to have slashed and sliced the ear off of Jones, leaving his ravaged body on a city street.
Two days after the murder Orea bought a one-way ticket on an Aero Mexico flight with cash moments before it was scheduled to leave from Kennedy International Airport, according to the official, who spoke to The Associated Press on condition of anonymity because the investigation is ongoing.
Detectives discovered Orea's name at about 4:45 p.m. Tuesday and immediately placed him on a no-fly list, but he was already gone, the official said. Orea, 32, is suspected of killing Jones at about 4:30 a.m. Sunday after the two men were seen together, possibly arguing, on 14th Street in Union Square, one of Manhattan's busiest neighborhoods, the official said.
Jones had been out with his girlfriend earlier but they parted around midnight, police said. Officers were called to the bloody scene where Jones lay on the street. He was taken to Bellevue Hospital where he was pronounced dead. The Liverpool, England, native was a coach with the New York Red Bulls Youth Training Program. He lived in West Harrison, in Westchester County.
Police late Sunday released surveillance footage of the suspected slasher, a man with a ponytail wearing a dark jacket. The motive remains unclear, but it's possible it was a case of mistaken identity, police said. The suspect, who lived in Queens, was in an earlier fight at a nearby bar that may have involved a woman. And he was apparently seen by witnesses with a knife in the bar, the official said. The suspect left, then encountered Jones on the street.
It's not clear what, if any, ties Orea has to Mexico.
The New York Red Bulls, a Major League Soccer team, plan to hold a memorial Wednesday in Westchester County.
Jones' father, Perry, 50, of Tarleton, near Liverpool, told the New York Daily News that he wanted his son's body returned to England.
"We just want to get Mike back here as quickly as we can really and finish off what's going on in America," Jones told the newspaper.
Based on reporting by the Associated Press.
Follow us on twitter.com/foxnewslatino
Like us at facebook.com/foxnewslatino