Mexican woman trying to cross into US falls off cliff, breaking spine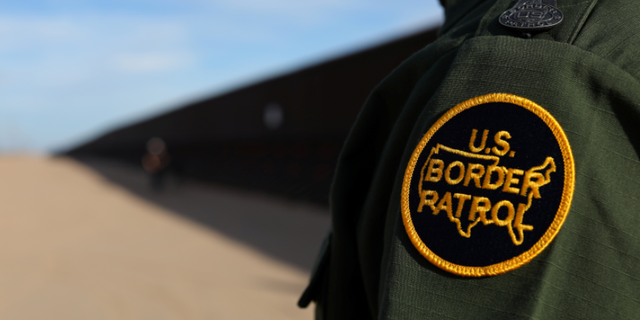 A 22-year-old Mexican woman plunged off a 20-foot cliff while trying to cross the border into the U.S. illegally, landing her in the hospital with a fractured spine, investigators said last week.
U.S. Border Patrol agents around 9 p.m. on Thursday spotted a man on surveillance footage walking near Highway 98 near Ocotillo in California and quickly made contact with him, according to a Customs and Border Protection news release.
The man, a 44-year-old Mexican national who was "waving his hands" to grab the attention of anyone passing by, told agents that his girlfriend had dropped off the cliff trying to cross the border illegally into the U.S.
The responding agents came to the rescue of the woman — a 22-year-old Mexican national — and immediately called emergency rescue authorities, who placed the woman on a gurney and air-lifted her from the scene, the agency stated.
An MRI at a nearby trauma hospital found she had fractured her spine in the fall. Her current medical status was unclear.
The man was detained for processing. The woman will get sent back to Mexico once she's out of the hospital, officials said.