Mexican Senate Approves Creation of Anti-Corruption Prosecutor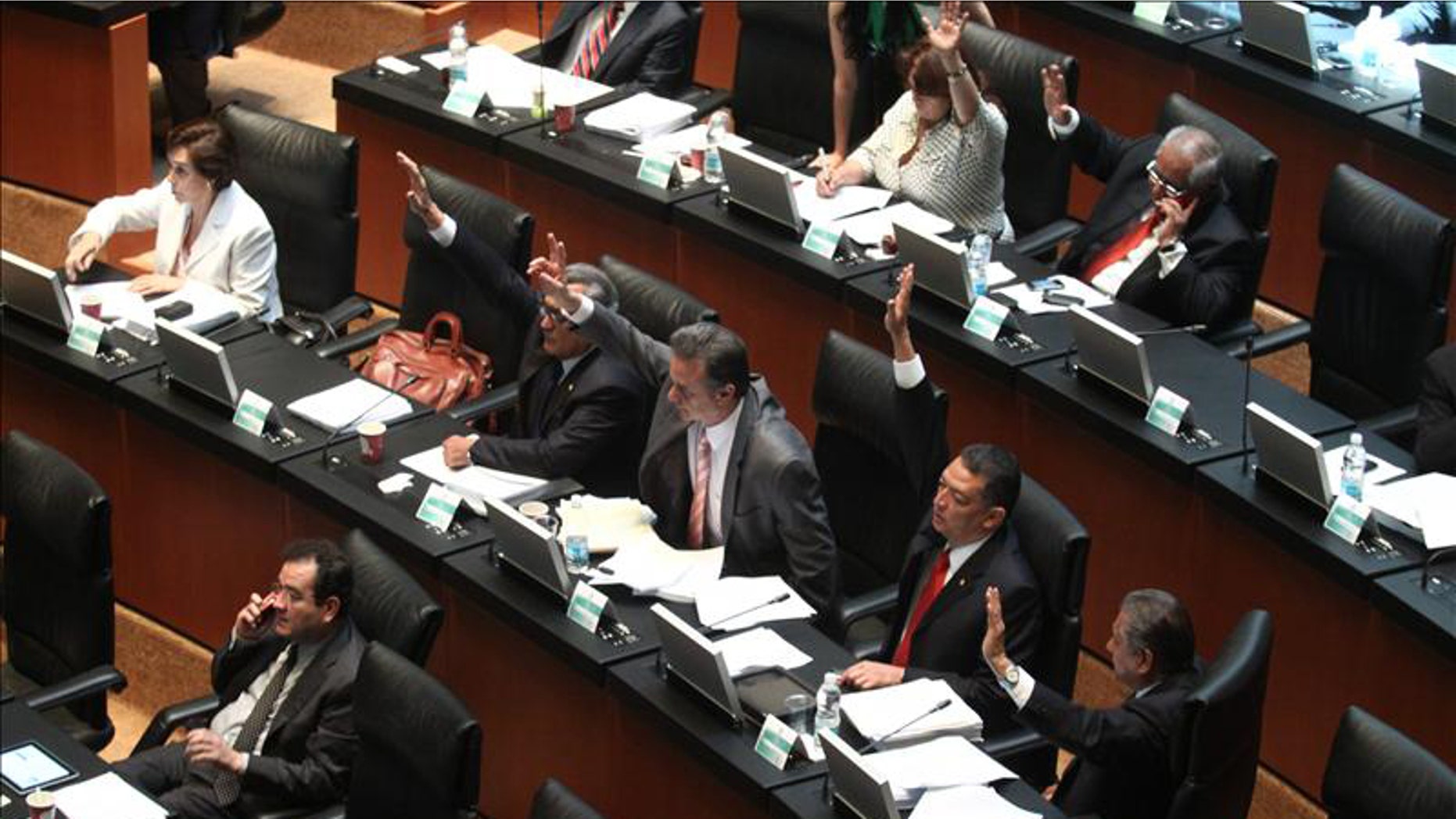 Mexico City – The Senate has approved the creation of the National Anti-Corruption Prosecutor's Office, a new agency designed to fight corruption and money laundering in Mexico.
The upper house of Congress voted Tuesday to approve legislation creating the prosecutor's office to target corruption "that leads to political and institutional crime, and promotes organized crime."
The prosecutor's office, which must still be approved by the lower house of Congress, would have the power to go after officials at the local, state and federal levels, as well as officials of agencies that are considered autonomous under the constitution.
The office would be able to investigate and seize financial resources from illicit sources.
The head of the National Anti-Corruption Prosecutor's Office would be appointed by the Senate, with a two-thirds vote of members present in the chamber needed to ratify the appointment.
Mexicana Flight Attendants Turned Calendar Girls Feud after Success
The Chamber of Deputies, for its part, approved an anti-corruption bill that would impose stiff fines on those convicted of corruption.
The Federal Anti-Corruption in Public Contracts Law, which will be submitted to the Senate, seeks to punish private parties that use illegal practices, such as influence peddling and falsification of documents, to obtain federal contracts.
'Narco Tank' and Armored Vehicles Added to Cartel Arsenal
The legislation would impose fines of up to 124 million pesos ($9.8 million) on those convicted under the law.
Mexican Gray Wolf Off to Rough Start After Reintroduction
Follow us on twitter.com/foxnewslatino
Like us at facebook.com/foxnewslatino