Mexican judges agree to extradite alleged drug queen to US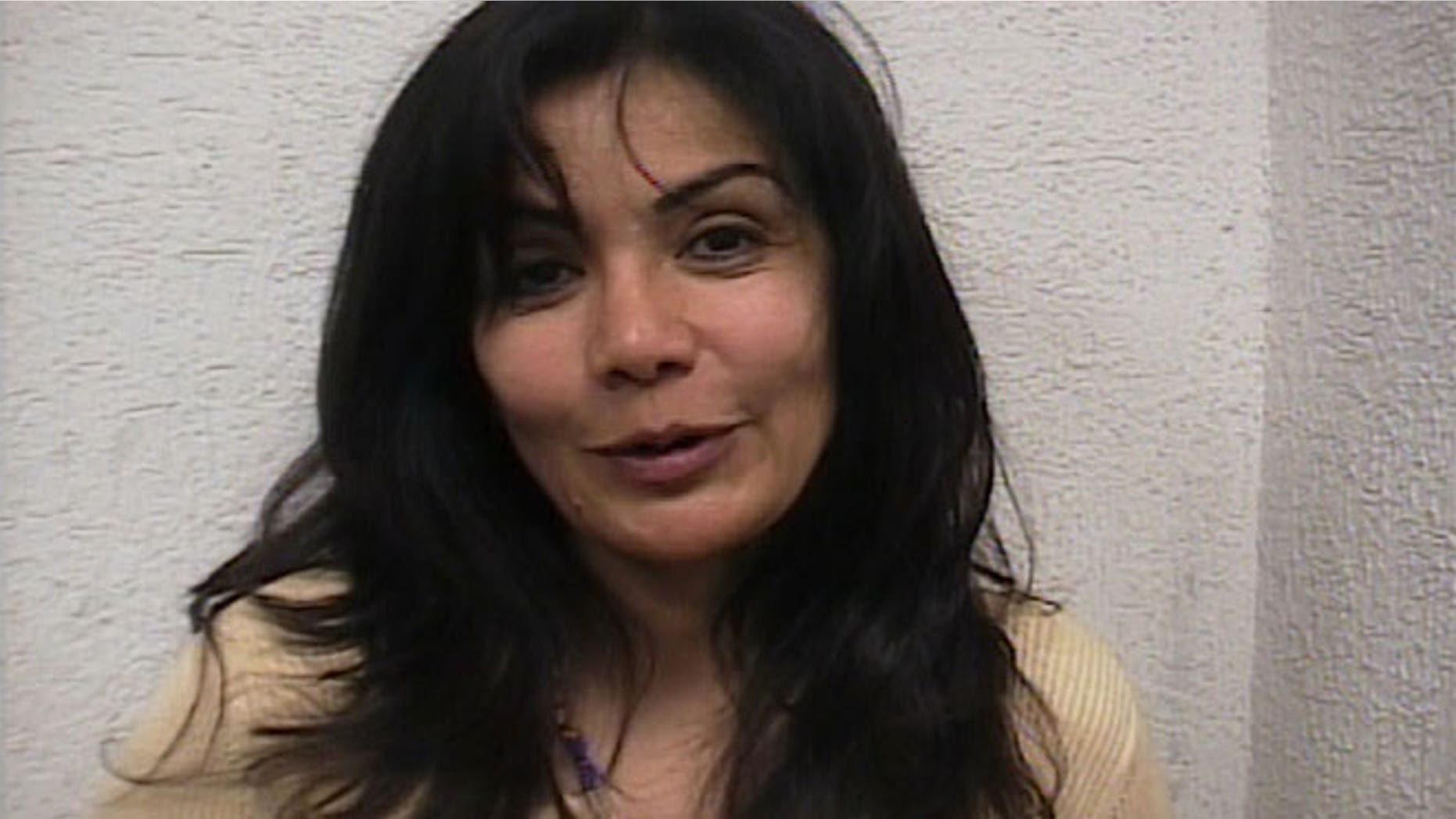 MEXICO CITY – A panel of Mexican judges on Thursday agreed to extradite a suspected drug trafficker known as the "Queen of the Pacific" to the United States, where she faces cocaine-related charges.
The three federal appellate judges said Sandra Avila Beltran could be tried outside of Mexico, but only on one of the two charges prosecutors sought.
Avila cannot be tried for the seizure of more than nine tons of U.S.-bound cocaine off a vessel in Mexico's western port of Manzanillo because a Mexican judge acquitted her in that case in December 2010. An appeals court upheld the verdict last August.
Previous requests to extradite her have been denied twice by a panel and then by a judge, who argued that the confiscation of the nine tons of cocaine would inevitably be part of the foreign trial.
But the judges on Thursday ruled that Beltran has to answer to a charge stemming from several seizures in Chicago in 2001 that amounted to 100 kilograms of cocaine. The 2004 indictment in the Southern District of Florida does not specify Beltran's role in the drug-dealing case.
Mexico's Foreign Relations Department must re-file the extradition request to leave out the charge related to the Manzanillo seizure. The department did not respond on Thursday to an immediate request by The Associated Press for comment.
Avila remains in a prison in the Mexican state of Nayarit, pending trial for a separate money-laundering charge. It was not immediately clear how Mexican prosecutors would proceed with that charge.
Avila, who was arrested in 2007 sipping coffee in a Mexico City diner, has said she is innocent. Her attorney could not be immediately reached for fresh comment.
Prosecutors have alleged that Avila spent more than a decade working her way to the top of Mexico's drug trade. They say her romance with Colombian Juan Diego Espinoza brought together Mexico's powerful Sinaloa cartel with Colombia's Norte del Valle.
Also Thursday, the U.S. Treasury Department announced that it is placing financial sanctions on a wife and son of Mexico's most-wanted man, Sinaloa cartel chief Joaquin "El Chapo" Guzman.
The department's Office of Foreign Assets Control said that it had designated Maria Alejandrina Salazar Hernandez and Jesus Alfredo Guzman Salazar, 26, under the U.S. Kingpin Act. That bars American citizens from making business transactions with them and allows authorities to freeze their assets in the U.S.
Guzman escaped prison in 2001 and has evaded authorities ever since, moving from hideout to hideout as he directs the operations of his powerful cartel. The U.S. and Mexican government have been intensifying their actions against Guzman's family in recent months.
Authorities in the U.S. and Mexico have said they believe Guzman has children with several partners, including an 18-year-old woman whom he married in an elaborate public ceremony in 2007. The Treasury Department described Salazar Hernandez, 53, as a wife of Guzman, without providing details.
The department last month announced sanctions against Guzman's sons Ivan Archivaldo "El Chapito" Guzman Salazar, 31, and Ovidio Guzman Lopez, 22.