Mexican Authorities Identify New Suspects in Casino Fire; $1.3 Million Reward Offered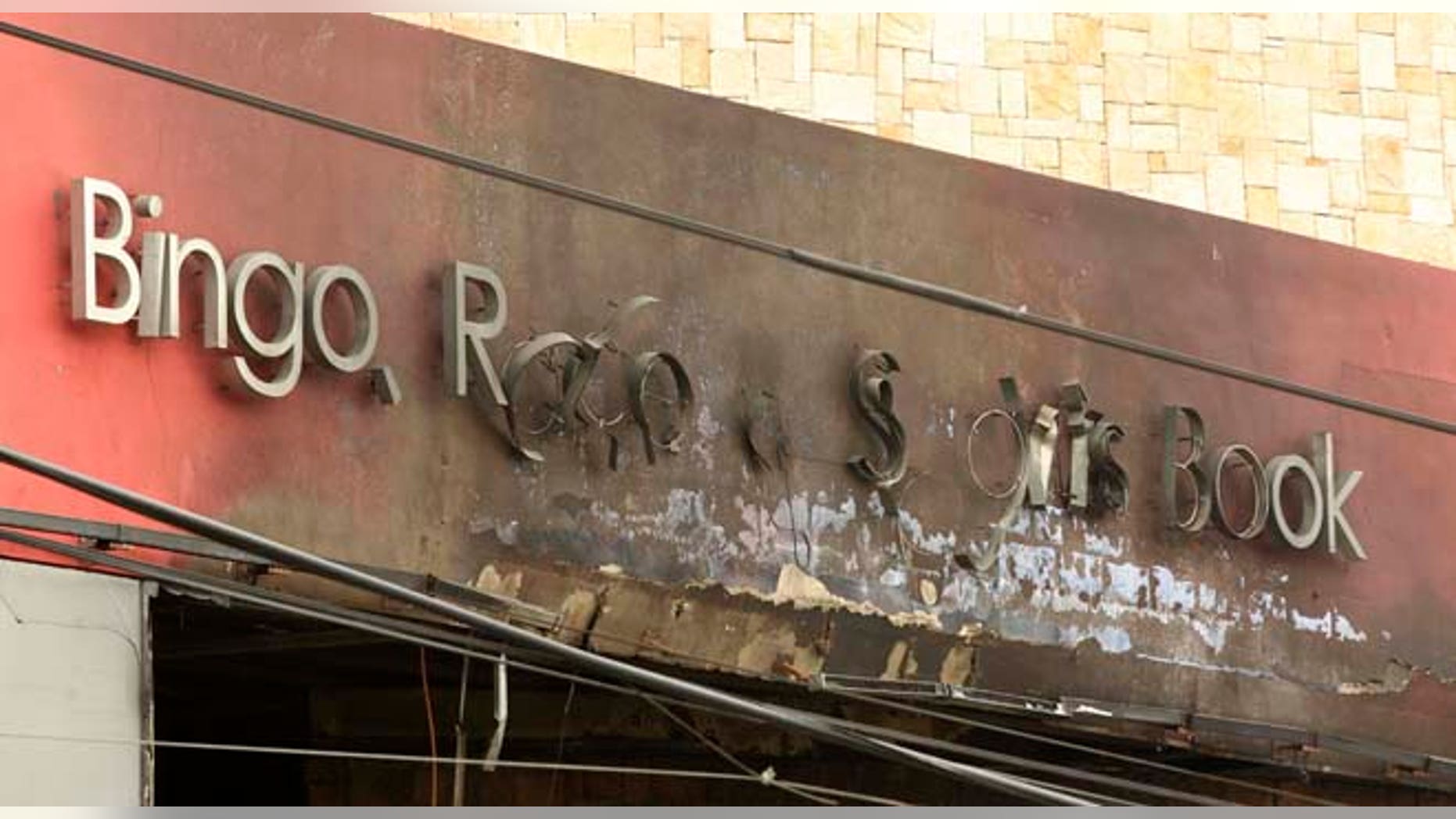 The manhunt for the suspects in the casino fire that killed 52 people has been escalated, as Mexican authorities have committed $1.3 million for information leading to arrests.
Another 18 suspects have identified in the deadly blaze.
Federal prosecutor José Salinas says the suspects are members of the Zetas drug cartel.
Salinas on Wednesday showed sketches of six of the suspects and identified them by their nicknames.
A state police officer and five alleged members of the Zetas have been arrested in the case.
Gunmen entered the Casino Royale in Monterrey on August 25, spread gasoline and set the building on fire, trapping and asphyxiating dozens in what's believed to be a case of extortion.
This article is based on the Associate Press. 
Follow us on twitter.com/foxnewslatino
Like us at facebook.com/foxnewslatino