Mayor's wife facing organized crime charges in missing Mexican students case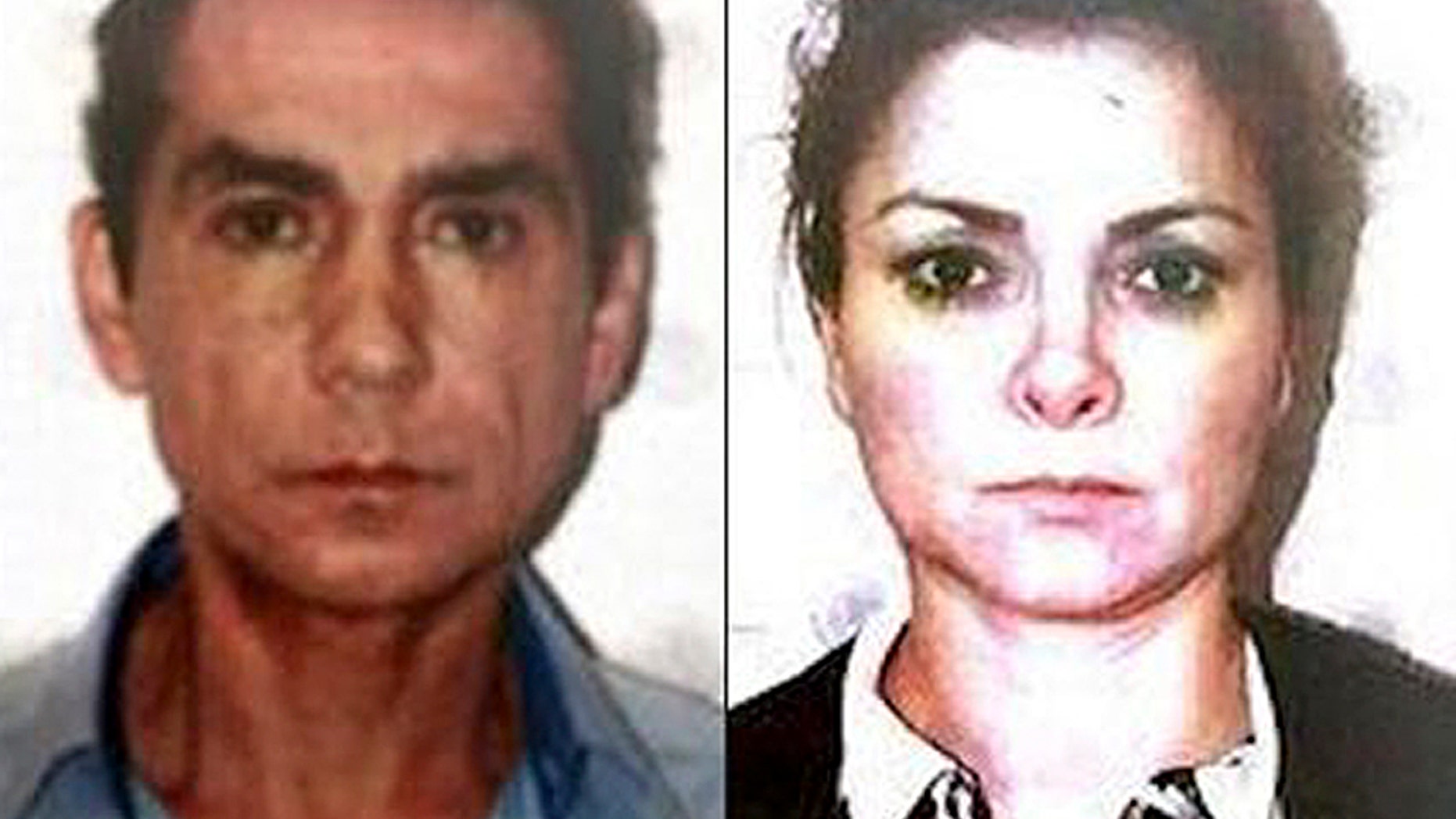 MEXICO CITY (AP) – The wife of the former mayor of Iguala, the Mexican city where 43 students disappeared, will be tried on organized crime charges.
The federal judiciary council said Monday that a court ruled there was enough evidence to try María de los Angeles Piñeda on charges that she engaged in organized crime to traffic drugs and launder money.
Piñeda is the wife of José Luis Abarca, who is on trial for organized crime, homicide and kidnapping.
Abarca was mayor of Iguala in Guerrero state. On Sept. 26, he allegedly ordered police to detain the students because he thought they were going to try to disrupt a speech by his wife.
Local police detained the students and turned them over to the Guerreros Unidos drug gang, which is believed to have killed them.
The council said Piñeda belonged to the gang since 2005 and probably handled $937,000 for Guerreros Unidos.