Mandela family seeks grave tampering charges against grandson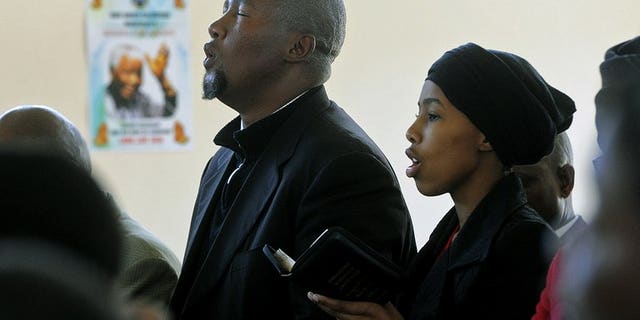 MTHATHA, South Africa (AFP) – Nelson Mandela's family is seeking criminal charges of grave tampering against his eldest grandson, police said Tuesday, amid a deepening row linked to the eventual burial site of the ailing anti-apartheid hero.
The grandson Mandla allegedly had the remains of three of Mandela's children moved from the revered leader's ancestral village in 2011 without the rest of the family's consent.
"The members of the family have opened a case at Bityi police station (of) tampering with a grave against Mandla," police spokesman Lieutenant Colonel Mzukisi Fatyela told AFP.