Man with shotgun arrested after allegedly holding 2 people hostage at UK bowling alley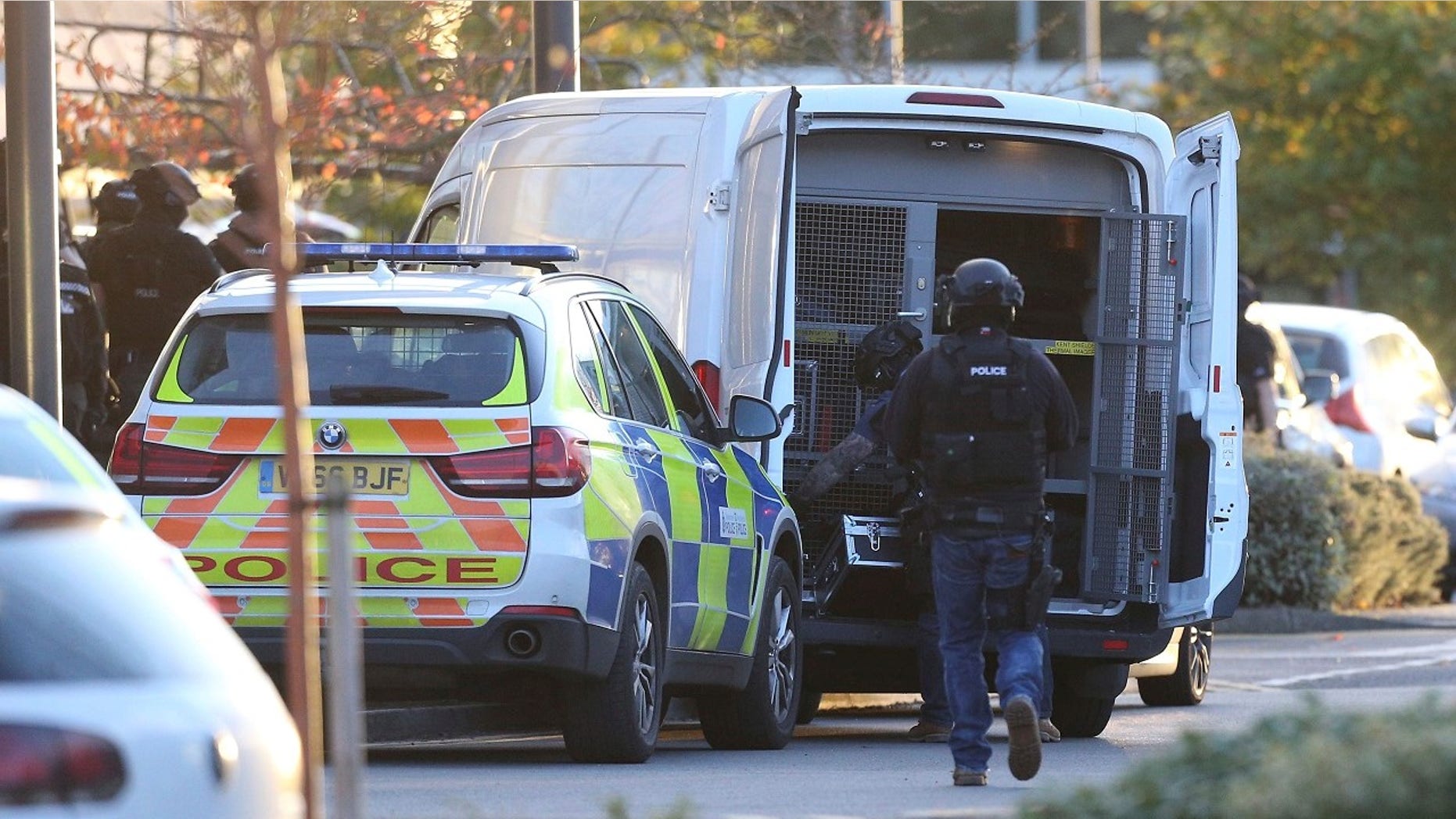 A man with a shotgun was arrested on Sunday after he allegedly entered a bowling alley at a British shopping center and held two employees hostage.
The man was arrested hours after Warwickshire police were called to Bermuda Park about an "ongoing incident," Sky News reported. The police department wrote on Twitter that the incident was "unconnected to any terrorist activity," but urged people to avoid the shopping center as the incident unfolded.
Mehdi Amshar, the chief executive of MFA Bowl, told Sky News the gunman was holding two staff members hostage and is believed to be the ex-husband or ex-boyfriend of one of the employees. The other employees and customers at the bowling alley were evacuated safely.
"All our staff, the rest of our staff, are safe and they made sure that all the customers have left the premises so everybody is in safety, with the exception of the two people who are missing," Amshar said.
Lawrence Hallett, who was at the bowling alley with his family at the time, told Sky News he saw a man was carrying the shotgun over his shoulder and ran "hell for leather" out of the building.
"There was no organized withdrawal. There was a guy with a gun," Hallett told the news site. "We headed for the cars in a bit of a panic."
He said the man, who he described as being in his 40s and looked "rough around the edges," began "shouting and swearing." A witness also said the gunman shouted, "game over."
Another witness, Sarah Fleming, was dining at a nearby restaurant when the incident happened. The restaurant was placed on lockdown.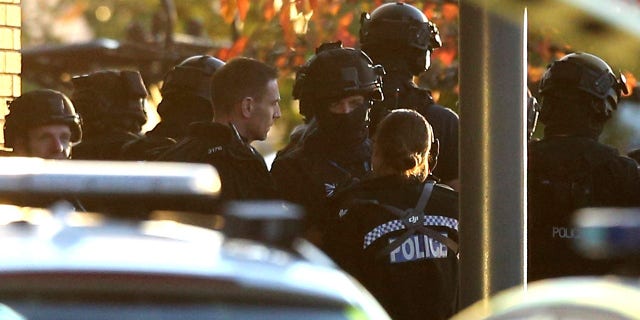 "We got notification that someone had a shotgun inside the bowling alley," Fleming said. "Then we had notification from the police that he actually had hostages."
No injuries have been reported.
Gun crimes are rare in Britain, which has strict firearm control rules.
The Associated Press contributed to this report.