Man forced girlfriend to live in dog crate and urinate in bowl, police say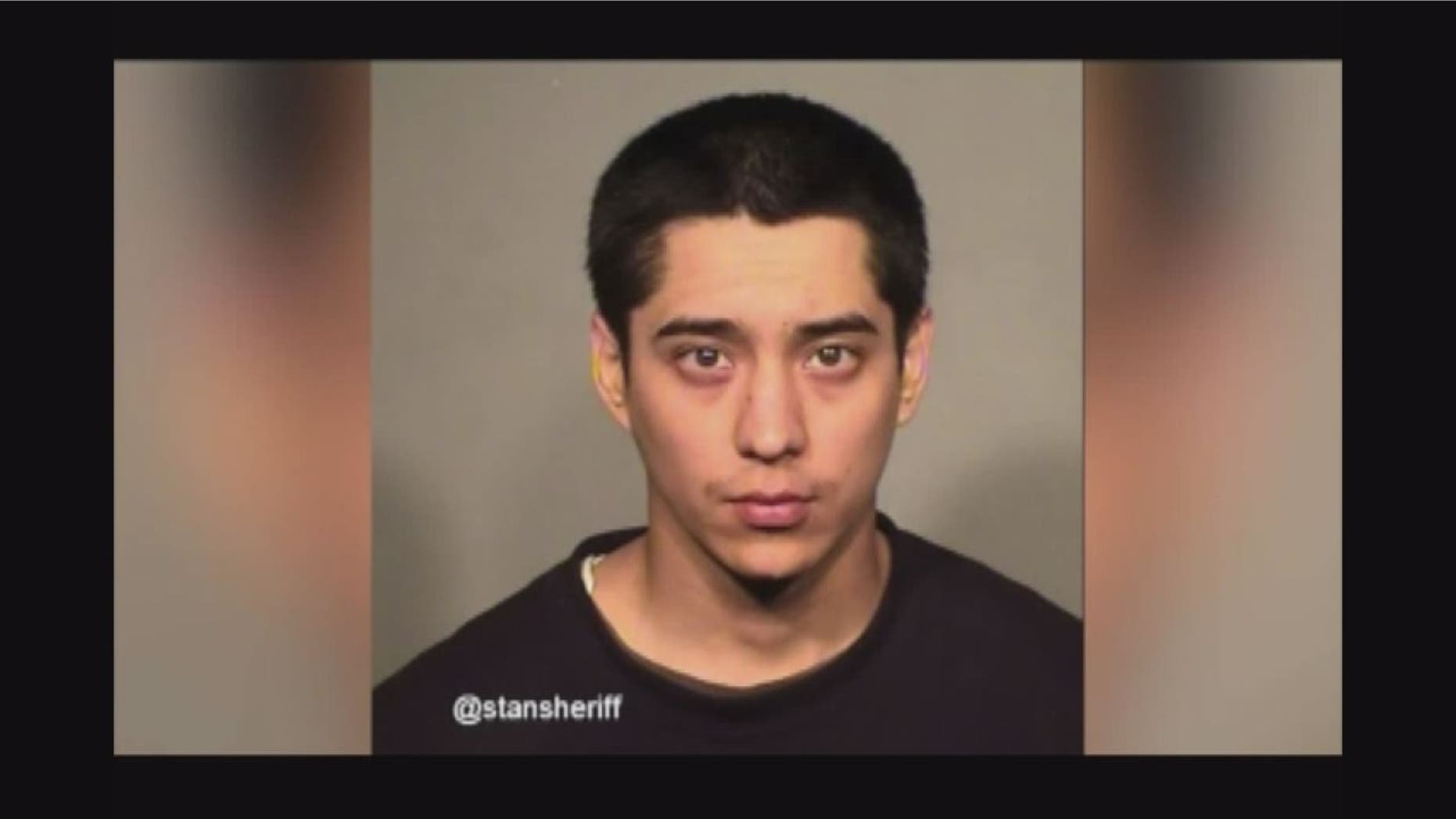 Police say they arrested a man who allegedly forced his girlfriend to stay in a dog crate all day long while he went off to work.
The horrifying case shocked the California community of Turlock, California, which is near Modesto. The woman, police say, was treated like a dog and basically lived like one.
For months, the woman was forced to stay in a crate that was 32 inches high. She was forced to urinate in a dog bowl, and the man smeared dog feces on her numerous times and bit her forcefully on the back, according to the Modesto Bee.
Frank Deodulo Guerra, 22, faces kidnapping, domestic violence and torture charges.
"He locked her in a dog crate," Deputy District Attorney Beth DeJong said during a recent court hearing, according to the Bee. "[Sometimes], he pushed her to the ground and kicked her until she'd go inside."
The woman escaped on Jan. 4, but it took her almost two months to go to authorities because of the strong hold Guerra had on her. After she left him, he repeatedly sent her text messages that included photos of himself holding a gun and threatening to post naked photos of her on social media if she went to authorities.
He also left her a voice message that was read out in court by DeJong. "I know what I (expletive) did to you," Guerra allegedly said. "Putting you in a cage, (expletive) biting you ... Not (expletive) trusting you."
"He literally had it in my heart that I deserved everything," the victim told police. "That I'm worthless, that I have nobody."
Guerra has pleaded not guilty and is being held without bail.