Man arrested with severed head in bag was a 'mama's boy'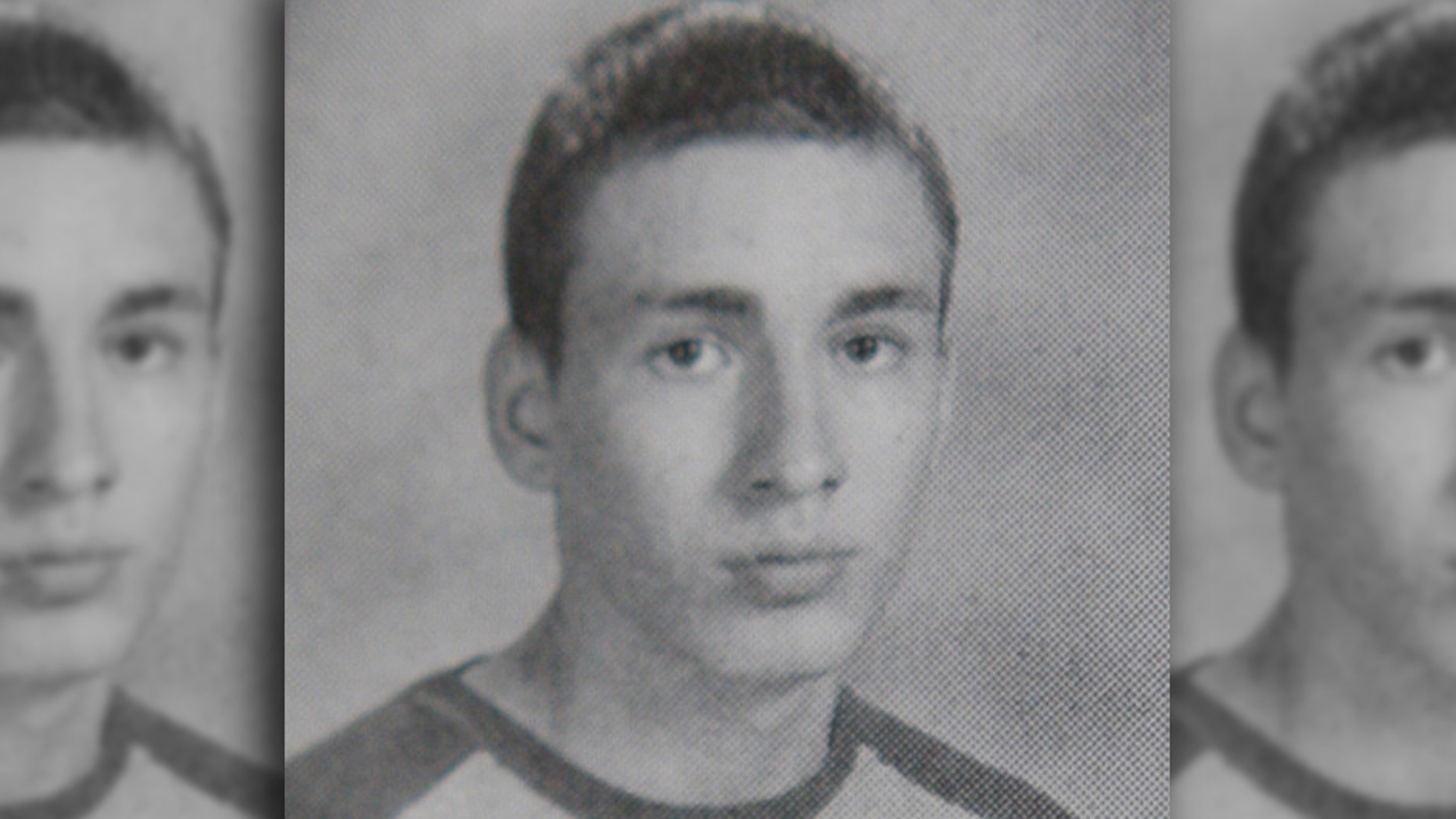 A New York tourist who was arrested in Japan while carrying the severed head of a woman in his suitcase was a so-called "mama's boy" and former member of the U.S. Air Force, the New York Post reports.
Yevgenity Vasilievich Bayraktar, 26, was on vacation when he tried to leave Osaka with the remains of a woman he'd met last month on a dating site.
Bayraktar, who reportedly lived in a modest bungalow on Long Island with his mother and her third husband, served 11 months of a four-year stint as an airman first class, according to the Air Force.
"He and his mother were very close, but he and I were not," said Benny Dacy, Bayraktar's former stepfather, who now lives in Houston.
Dacy, who met his future bride, Regina Mishura, in Odessa, told the Post that he tried to cultivate a bond with his new wife's son, but the boy kept to himself and was very close to his mother.
SOCCER STAR FOUND DEAD IN HIS ROOM AT 31
"He was a mama's boy," said Dacy, 69. "If we were having dinner and he didn't like the food, his mother would get up in the middle of the meal to cook him something special, and this was at a time when we didn't have a lot of money."
Dacy also told The Post that Bayraktar maintained contact with his biological father in Russia, but that after he financed Regina's nursing school studies in Texas, she and her son disappeared.
The young man was arrested Feb. 22 on suspicion of killing and dismembering Saki Kondo, 27, who was reported missing by her family on Feb. 16, a day after her date with Bayraktar, the Post reports.
According to authorities, Bayraktar, who had been traveling in Japan since January, met the victim on an online dating site and took her to a vacation home he rented in Osaka, where he allegedly dismembered her. He was on his way to another apartment he rented when police arrested him with Kondo's severed head in his baggage, according to what Japanese authorities told the Post.