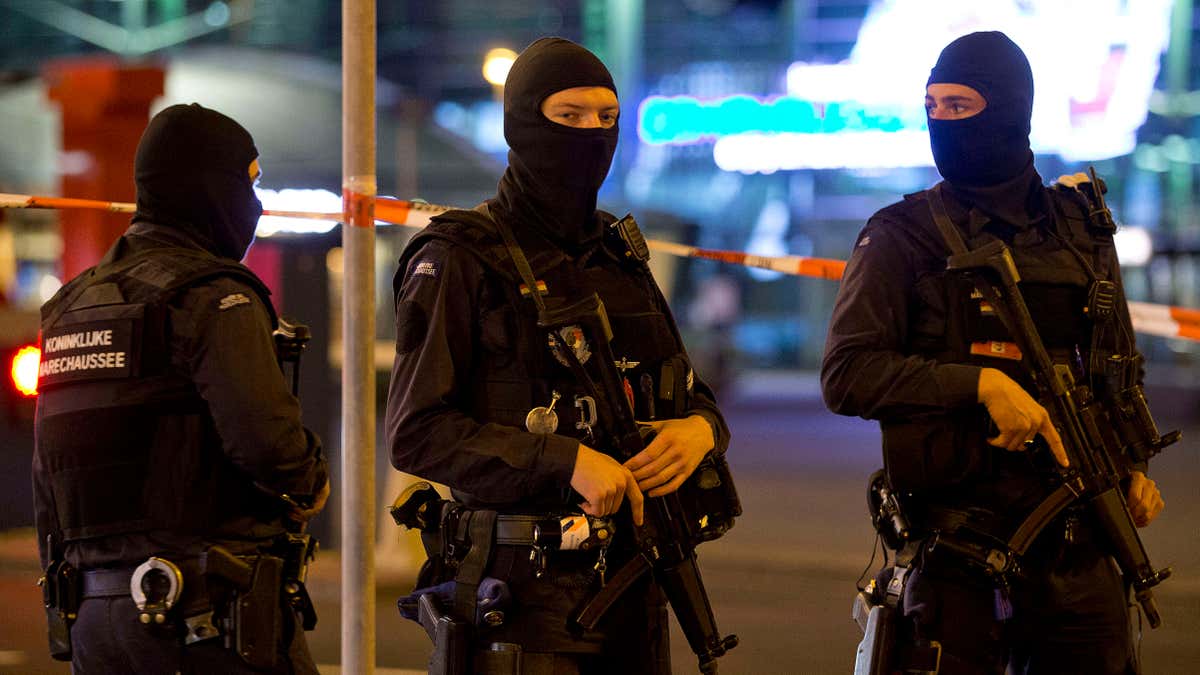 THE HAGUE, Netherlands – Police in Amsterdam are holding a man whose arrest at Schiphol Airport sparked a major security scare.
Military police spokesman Alfred Ellwanger said Wednesday the investigation "is trying to find out exactly what was going on" before the man, whose identity has not been released, was arrested Tuesday night just outside the busy airport's terminal building.
Ellwanger did not release any more details of the investigation.
Heavily armed military police, wearing body armor and ski masks, patrolled Schiphol for four hours while explosives experts checked the suspect's luggage. Ellwanger said "no dangerous materials" were found.
The tense operation left many passengers stranded outside the airport. However, flights were unaffected and trains continued running to the airport's underground station.