Long Island Police Sgt. Charged With Hate Crimes For Harassing, Robbing Latino Drivers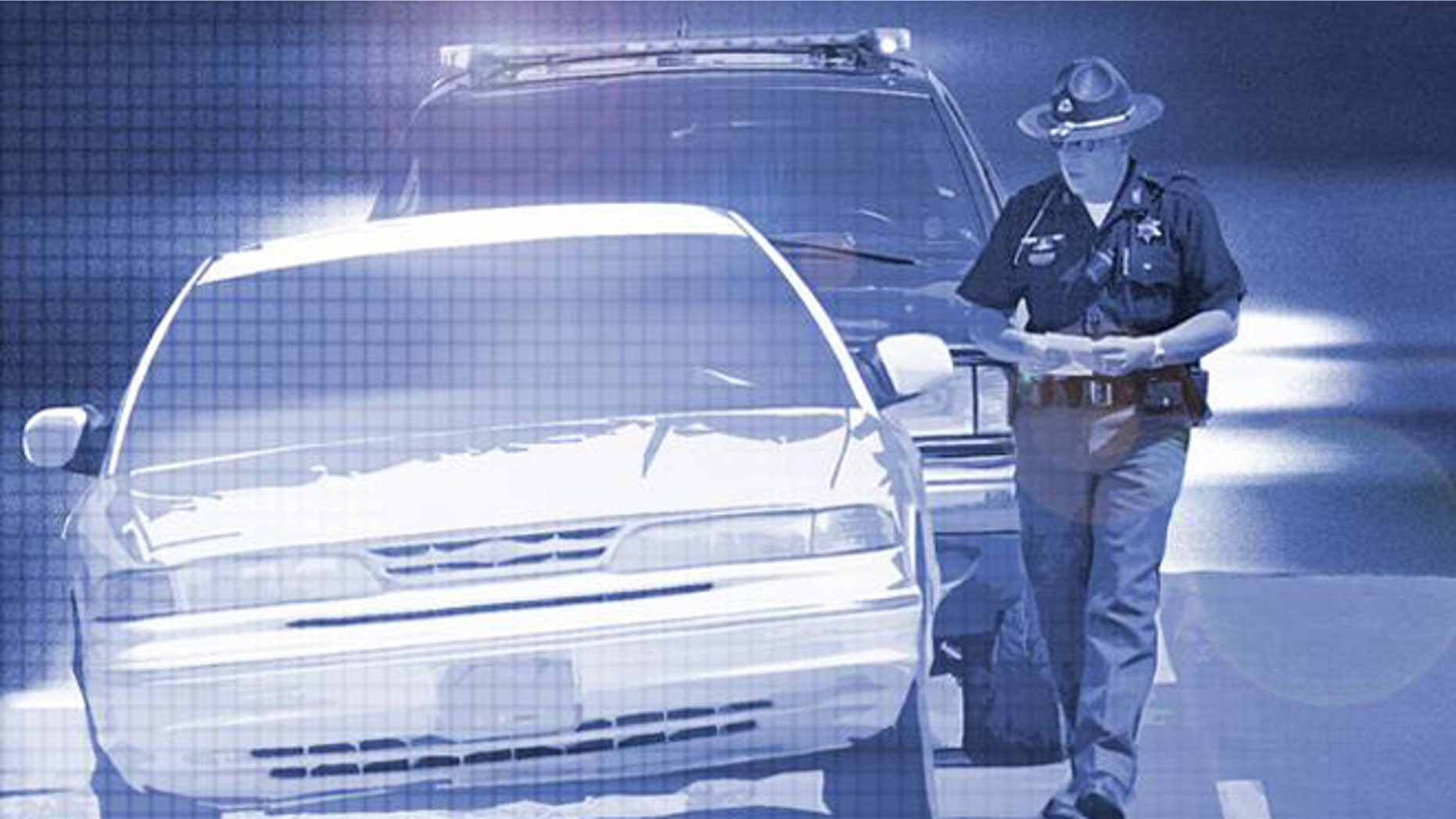 A police sergeant in Suffolk County, New York, has been charged on 20 criminal counts, seven of them hate crimes, stemming from his targeting seven Latino drivers over a four-year period and stealing cash from them, Long Island newspaper, Newsday, is reporting.
The charges against Sgt. Scott A. Greene ranged from official misconduct to fourth-degree grand larceny as a hate crime.
"This defendant has used the authority of the badge as purely a thief's motive," Newsday quoted Suffolk County district attorney, Thomas Spota, as saying during a Monday afternoon news conference. "In our view he was clearly targeting Hispanics who he knew were prone to carry cash."
The investigation of Greene began in January after two Latino men said the police officer had stopped them in an area of Long Island which falls within his beat and took money from pay envelopes they had.
According to police, Greene was videotaped taking $100 in cash from an envelope on the front seat of a car driven by an undercover police officer. Greene makes about $127,000 and about $19,000 in overtime, Newsday reported in January.
Spota then assigned nine investigators and two prosecutors, all of them Spanish-speakers, to investigate further.
"It became fairly clear to us that this was not the first time Sgt. Greene had done this," Spota said.
According to Newsday, the district attorney went on to say that 22 people had come forward with remarkably similar stories. Based on their accounts, Greene's m.o. went like this: The policeman would pat down victims, taking their wallets and removing cash – $50 or $100 typically. It is believed that no other officers were involved in the scheme, although activists working on behalf of the victims are calling for a more comprehensive investigation of the police department.
Authorities and activists say it is likely that Latino drivers were targeted because some may be immigrants living in the country illegally, without access to official means of filing complaints.
The district attorney's office has set up a telephone line that other victims can call to register complaints. Spota emphasized that victims shouldn't be concerned about their immigration status when coming forward.
Follow us on twitter.com/foxnewslatino
Like us at facebook.com/foxnewslatino