London Subway Strike Delays Boxing Day Shoppers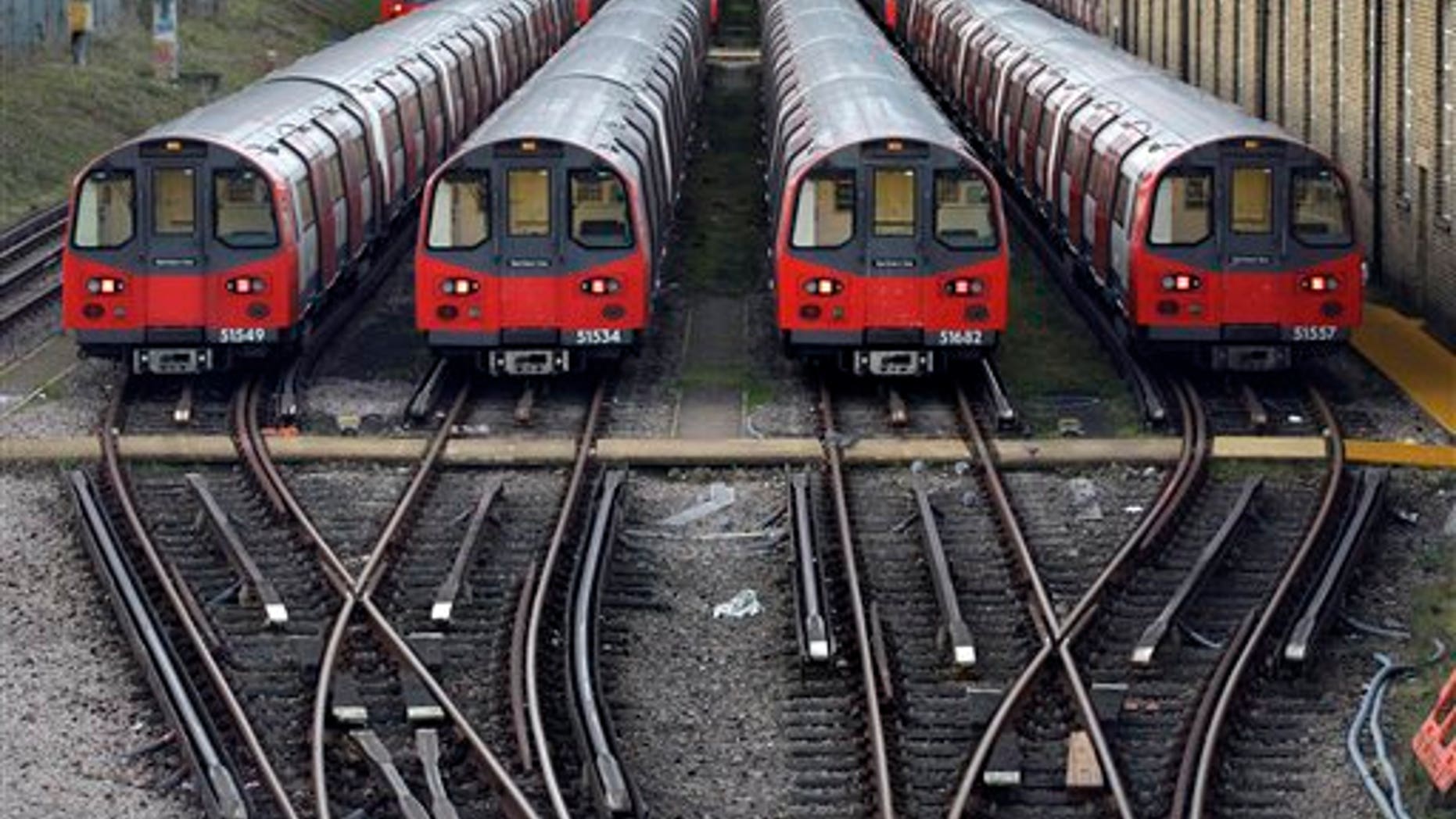 LONDON – London's subway drivers walked out over a pay dispute Monday, causing trouble for thousands of shoppers out to take advantage of traditional Boxing Day sales.
Transport for London warned that shoppers seeking bargains in the capital's shopping centers face "significant disruption." Several subway lines have been suspended, and limited services are operating on the rest of the network.
The ASLEF union is staging the one-day strike to demand extra pay as well as a day off for members working on the public holiday.
The London Underground -- the organization that manages the subway system -- condemned the move, saying it was pointless and demonstrated "a complete disregard for our customers." Authorities said extra buses are running in the main shopping areas to cater to the increased flow of commuters on one of the year's busiest shopping days.
Despite the disruptions, large crowds of shoppers -- some lining up from midnight -- started flooding department stores in London and other British cities as soon as doors opened early Monday.
The union plans to stage three more strikes in January and February if the dispute is not resolved.