Lithuania says EU nations will take measures against Russia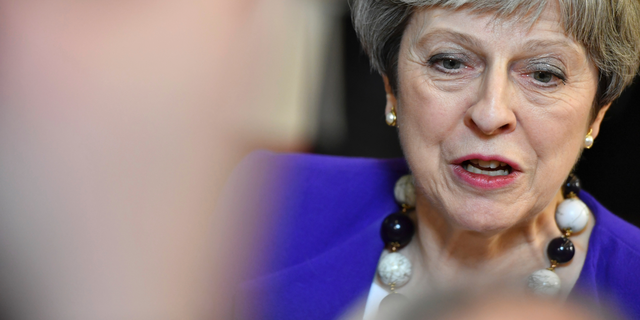 BRUSSELS – The president of Lithuania says EU countries plan to ramp up their actions against Russia within days over the poisoning of a former spy.
Speaking hours after the European Union said it agreed with Britain that Russia was "highly likely" to be responsible, Dalia Grybauskaite said that "from the beginning of next week, a lot of countries, we will go for our national measures."
Grybauskaite has said Lithuania may expel Russian diplomats over the attack on former double agent Sergei Skripal and his daughter Yulia in the English city of Salisbury earlier this month.
At a Brussels summit, May shared information about why Britain is convinced Moscow was behind the nerve-agent attack.
Grybauskaite said Friday that "we got more detailed information from the prime minister May and it was very good information."