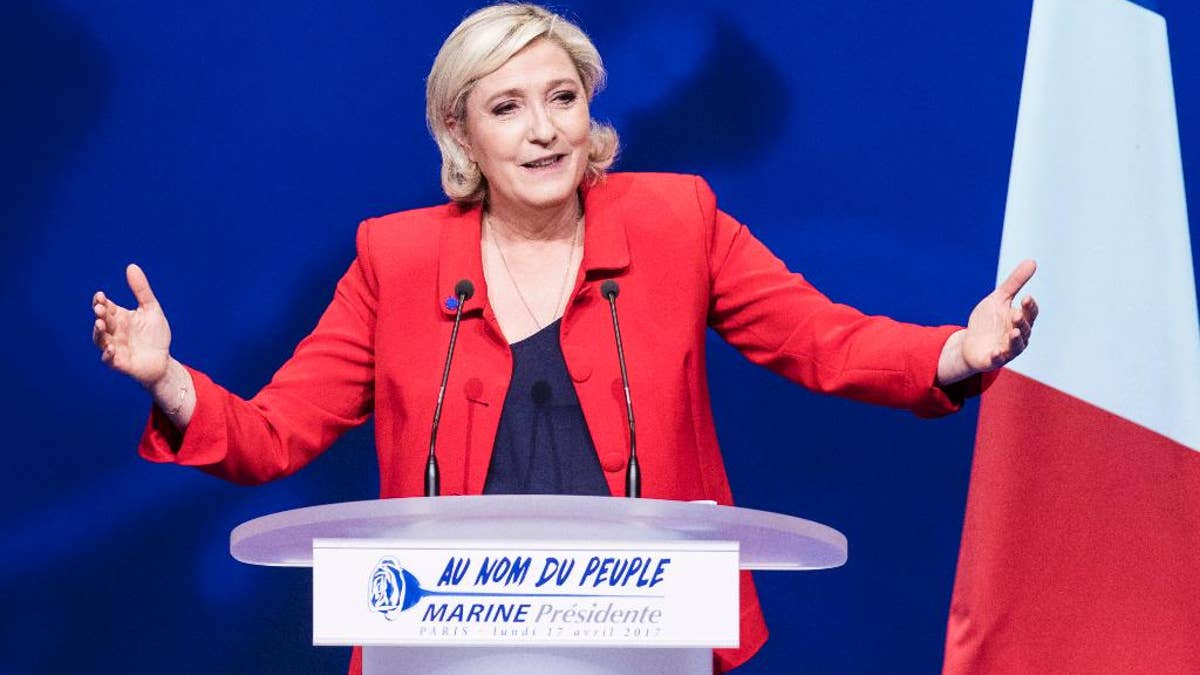 PARIS – French far right candidate Marine Le Pen is promising a freeze on long-term visas as soon as she takes office, followed by a tax on any company that hires foreign workers.
Ahead of Sunday's first-round election, Le Pen told RTL radio on Tuesday she would issue an order to immediately stop issuing long-term visas so the government can verify that they are not taking jobs away from French citizens.
Le Pen, who has campaigned against immigration and Europe's open borders, also wants to impose a 10 percent tax on labor contracts that go to foreigners and seize back control of France's borders.
Polls show Le Pen is among four leading French candidates, with no clear front-runner. The top two candidates advance to a May 7 runoff.