Latinos Feel Hardest Hit by Recession, But Most Optimistic About Future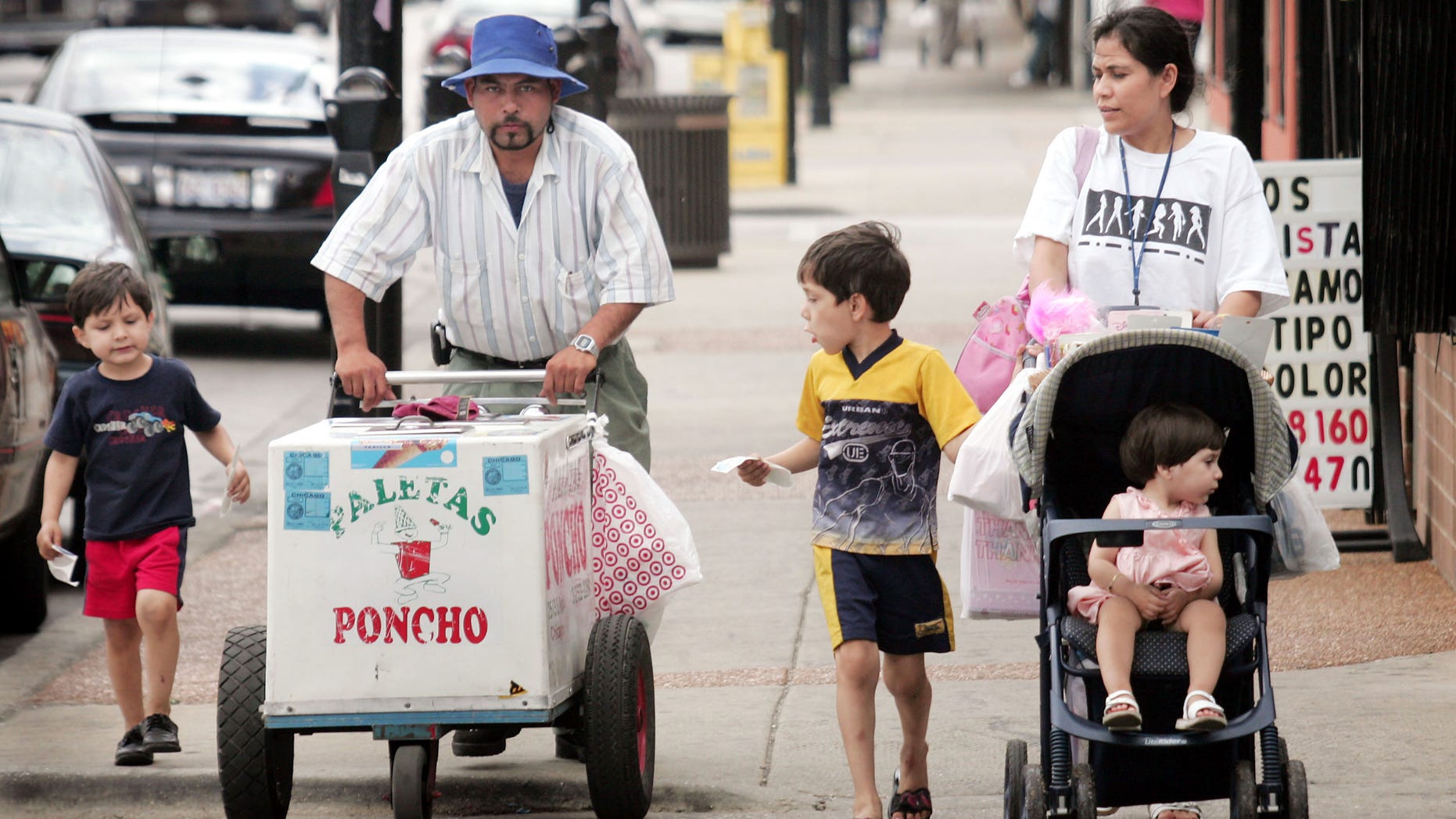 According to the Pew Hispanic Center, a majority of Latinos (54%) feel that the recession has hit Hispanics harder than any other group in the country. Despite this, Hispanics are also more likely than any other group of Americans to be optimistic about the future and the future of their children.
The findings, released Thursday, are drawn from a new telephone survey of a nationally representative sample of 1,220 Hispanic adults conducted by the Pew Hispanic Center.
In many respects, they present a vivid picture of the heavy blow exacted on Latino households during the economic downturn that started in 2007.
-59% of Latinos reported that they or someone in their household has been out of work in the past year.
-75% said that their personal finances are in "only fair" or "poor" shape.
-28% of Latino homeowners claimed that they are underwater on their mortgage.
Although Latinos have traditionally trailed other Americans on most measures of economic well-being, the gaps have widened since 2005. After the mortgage crisis, household wealth has declined by 66% among Latinos than any other groups, and the poverty rate among Hispanics increased over six percentage points between 2006 and 2010.
Despite these harsh economic realities, Latinos upbeat about the days ahead—both for themselves their children.
67% say they expect their finances to improve over the next year (to 58% of the general population.) 66% of Latinos say they expect their children to eventually enjoy a standard of living that is better than theirs (to 48% of the general public.)
Jobless Mexicana Flight Attendants Pose for Calendar
Follow us on twitter.com/foxnewslatino
Like us at facebook.com/foxnewslatino