Latinos Benefiting From Low Unemployment Rate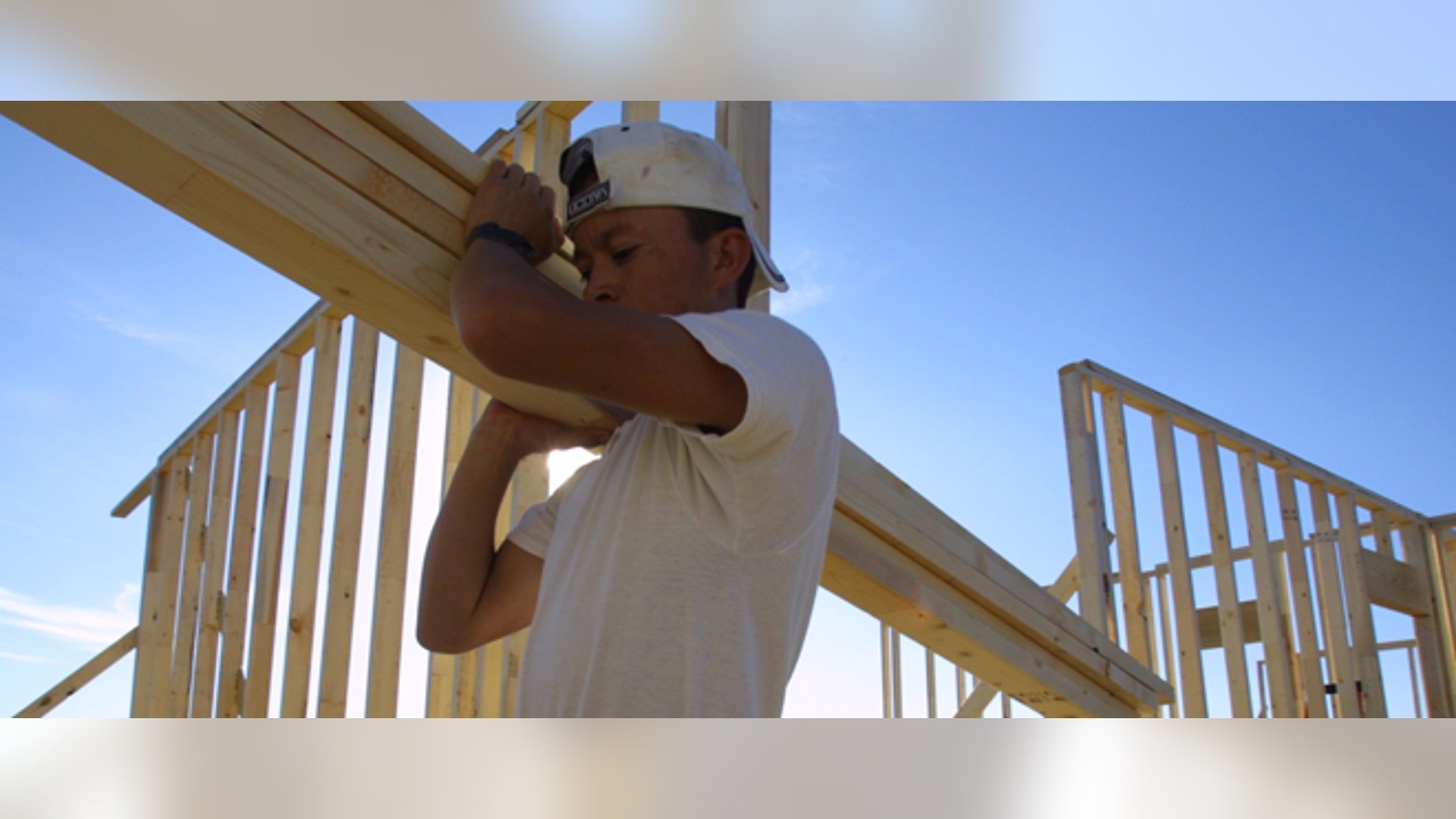 The latest jobs report showed a significant increase in new jobs created and a drop in the national unemployment rate. But if you look closely, Latinos are specifically benefiting from the good news.
A burst of hiring last month added 236,000 U.S. jobs and reduced the unemployment rate to 7.7 percent from 7.9 percent in January.
The number of unemployed Latinos has dropped by 25,000 from January to February and a total of 214,000 in the past 12 months. About 2.3 million Latinos are unemployed and actively seeking work nationwide.
The unemployment rate last month dropped from 9.7 percent to 9.6 for Latinos.
The rate for Latinos has remained under 10 percent for four consecutive months and five out of the last six months after a 44-month stretch in double digits where Latino unemployment rose as high as 13 percent.
The overall unemployment rate is at its lowest level in four years. Job growth has averaged more than 200,000 a month since November. Wages rose. And the job gains were broad-based, led by the most construction hiring in six years.
The top five industries with the highest concentration of Latino workers have all posted significant job gains in the past year, including the construction industry which has added 140,000 jobs in the past 12 months.
The unemployment rate had been stuck at 7.8 percent or above since September. The rate declined last month because the number of unemployed fell 300,000 to just over 12 million, the fewest since December 2008. More than half the decline occurred because 170,000 of the unemployed found jobs. Another 130,000 gave up on their job searches. People who aren't looking for jobs aren't counted as unemployed.
The unemployment is calculated from a survey of households, while the job gains come from a survey of employers.
Based on reporting by the Associated Press.
Follow us on twitter.com/foxnewslatino
Like us at facebook.com/foxnewslatino